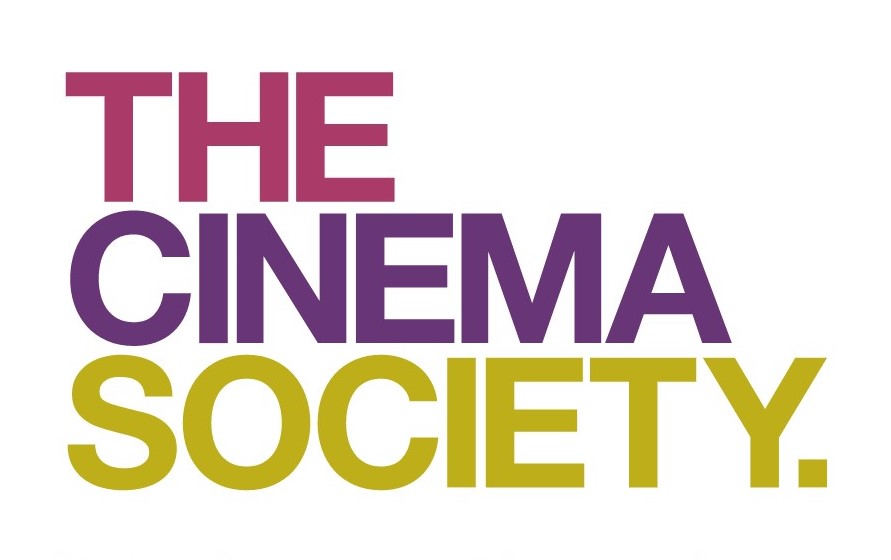 Save up to 40% off your Cinema Tickets
BANT members can now enjoy up to 40% off the cost of cinema tickets.  
All you need to do is register with The Cinema Society, set a password and you can log in as often as you like and save money on your cinema tickets.
Either choose your favourite cinema company you want to visit or use the location search function and purchase ticket e-vouchers through the site, which will be delivered to your inbox.
Simply exchange the e-vouchers for cinema tickets either on the cinemas' website or at the box office.
Most of the UK's major cinema chains take part in this scheme, there's no ongoing subscription cost to you and the e-vouchers are valid for any day, any film, any time, and you can take as many of your friends as you'd like. 
Each of the cinemas have their own terms and conditions so be sure to check them when you buy.  Discounts vary depending on which cinema you are visiting and when.
Register now
 https://cinemasocietyclub.com/auth/register-eu?company_token=stHqmgfjkPses5hURcA3bJS4ufwwXhgl