Gain insight into other students' experiences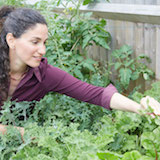 Read our regular 'Student Spotlight' blog which invites students to share their experience of the nutritional therapy world with the BANT student community. Are you interested in contributing? This is a great way to brush up on your blogging skills for your future practice.
---
Stay up-to-date with the latest news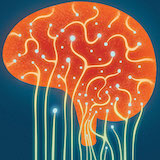 Bi-weekly on a Monday, we bring together the biggest news in health and nutrition from the previous seven days. This is a fast changing field with new research coming out regularly, consider this a part of your continuing professional development!