BANT consultations allow members and others to contribute to the development of BANT policies and guidelines. Below are listed current and archived consultations.
---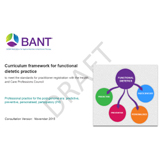 BANT Consultation on Draft Functional Dietetic Curriculum Framework – Closed on 24 February 2016
On 24 of November 2015, BANT launched a full public consultation on its curriculum framework for functional dietetic practice to meet the registration standards of the Health & Care Professions Council. The consultation ran for three months to 24 February 2016. We would like to thank all who responded. While most comments were technical in nature, we received contributions from the Nutrition Society, British Dietetic Association and the Association for Nutrition which we now publish, along with BANT's comments. Click here to access the response document.
---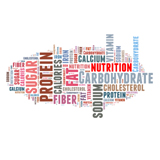 What is a 'Nutrient'? – Consultation Closed on 21 August 2015
Defining a 'nutrient' better fit for purpose in the age of genomics and metabolomics is now a priority.   We need a fuller biological description so that we can ask more questions, for example are there are other substances which should be classified as nutrients or is the concept of a 'daily allowance' suitable for all nutrients? Click here to read about the consulation.
---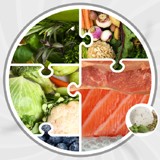 Healthy Eating Plates – Consultation Closed on 24 October 2014
---