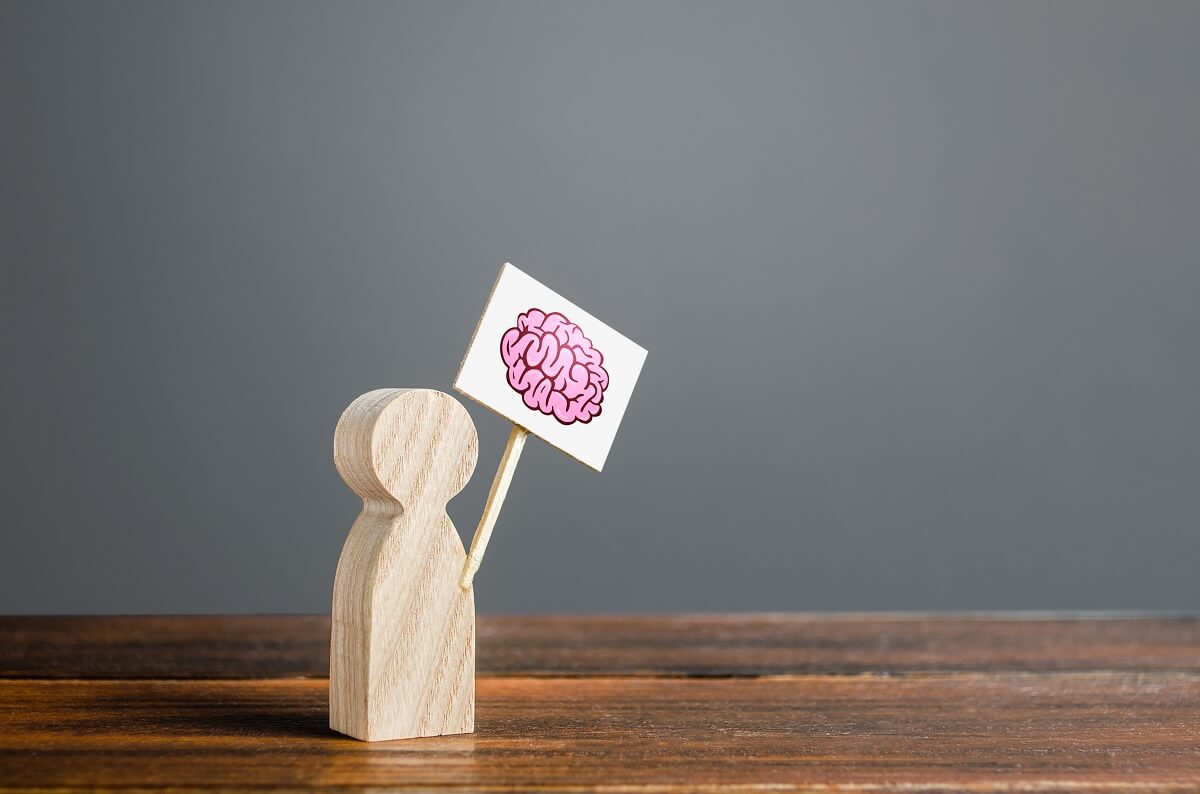 19 Jun 2022

The National Food Strategy White paper is more of a whitewash!
This non-strategy falls way short of delivering against health targets
BANT is dismayed to see the dilution of the National Food Strategy (NFS) recommendations to such an extent that 'health' is no longer discernible amongst the strategic objectives. BANT submitted several key technical points to DEFRA regarding the recommendations to 'Escape the Junk Food cycle' as well as on social prescribing, and the blatant under-utilisation of existing practitioners who are well-placed to assist primary care providers in the field of nutrition and lifestyle. These considerations appear to have been side-stepped in the paper released on Monday 13th June 2022, and the paper falls short of all BANT expectations with regards to addressing the continued rise in obesity and non-communicable metabolic disorders.
The proposed £11 million UKRI-led 'Diet & Health Open Innovation Research Club' to further explore the role of ultra-processed foods and health is an abject waste of public money. Independent, peer-reviewed evidence bases exist and there is sufficient research to demonstrate the harmful relationship between high fat, salt and sugar products and health. The government proposal cannot be seen as anything other than a move to placate industry.
It is clear this government does not have a true strategy within grasp. And this is simply the latest in a long line of failed initiatives which refuse to tackle the true issue of diet and poor health. In just 3 months the government has derailed its own obesity strategy by pulling the £100m funding for NHS weight management programs. It has procrastinated on advertising and BOGOF promotions and delayed acting till 2023. This government is unable to make the decisive decisions needed to address the growing obesity epidemic and flailing UK health.
BANT continues to actively advocate for healthy food choices with their 'Food for your Health' campaign, launched to tackle the rise in diet-induced illness. Registered Nutritional Therapy Practitioners are actively working with individuals to guide them on healthier dietary and lifestyle choices as prevention for chronic conditions, such as diabetes, obesity, and cardiovascular disease, as well as for wider health conditions and general wellbeing. The stark comparison between those of us actively involved in health, and the government's inactivity, could not be more telling.
-END-
NOTES TO EDITORS:
The British Association for Nutrition and Lifestyle Medicine (BANT) acts as a professional body for Registered Nutritional Therapy Practitioners in one-to-one clinical practice and as a self-regulator for BANT Registered Nutritionists®. BANT oversees the activities, training, and Continuing Professional Development (CPD) of its practitioners and has a governing council, who may be non-members but whose professional experience lies in the medical, scientific or educational area of nutritional science.
Registered Nutritional Therapists are regulated by the Complementary and Natural Healthcare Council (CNHC) that holds an Accredited Voluntary Register (AVR) for the Professional Standards Authority for Health and Social Care (PSA). A report by the Royal Society for Public Health and the Professional Standards Agency made a key recommendation that AVR practitioners have the authority to make direct NHS referrals, in appropriate cases, to ease the administrative burden on GP surgeries. BANT Nutrition Practitioners are the key workforce asset to harness 21st century lifestyle medicine to tackle the rising tide of stress-related fatigue, obesity, Type 2 Diabetes, dementia and other chronic diseases.
To find a BANT Nutrition Practitioner, please click here
BANT WELLBEING GUIDELINES:
The BANT Wellbeing Guidelines are specifically designed to provide clear, easy to understand general information for healthy diet and lifestyle when personalised advice is not available.
BANT launched its "Food for your Health" Campaign in February 2021 to provide open-access resources to help guide the public towards healthier food choices in prevention for diet-induced disease. Download a wide range of food and lifestyle guides, recipes, infographics, planning tools and fact sheets and start making healthy choices today.