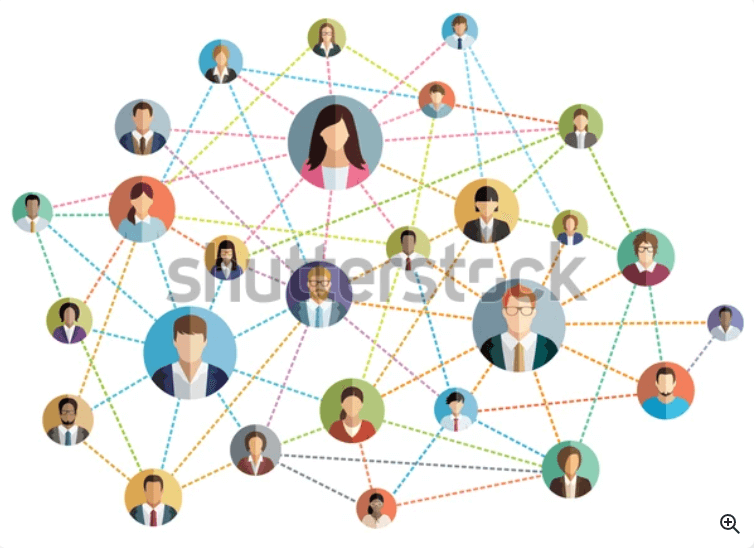 19 Jan 2022

Cambridgeshire Local Network Startup
BANT UK Local Networks
BANT Networks operate across the UK and internationally to support relationships within the Nutritional Therapy Community. Network meetings are an opportunity to network and learn new information on specific health or business-related topics from expert speakers.
To join your Local Network click on the Local Network Coordinators page and simply contact a Network Coordinator near you.
A warm welcome to our new volunteer: Louise Golding – Local Network Co-ordinator (Cambridgeshire)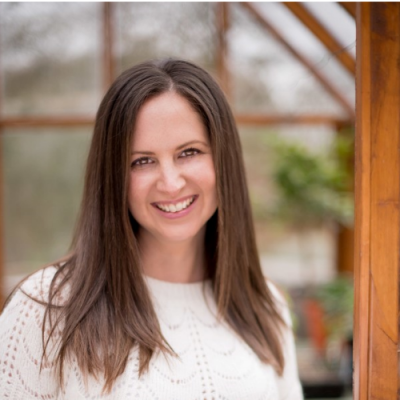 Why are you volunteering with BANT?
I wanted to join my local BANT networking group so I could network with local NT's in my area. The career path I've chosen is so rewarding, but I miss the social aspect of my old corporate career… the sharing of ideas, the emotional support, the socialising. I know a lot of NTs feel similar. So when I saw the Cambridgeshire group wasn't active, I volunteered to get it up and running.
How crazy busy are you, what else do you do?
Alongside volunteering, and getting my clinic up and running, I am a busy mum of 3 little ones who keep me on my toes. I think they actually have a better social life than I do! On the rare occasion I have time away from them you'll find me on a countryside walk, at a spa, in the garden, or enjoying a rhubarb gin with friends.
Recommend us a favourite podcast?
I specialise in skin health so my favourite podcasts tend to be skin related. I'm currently working my way through Dermatologically Tested.
Recommend us a favourite food or drink?
Oh this one is hard. If I had to pick it would probably be sushi. I never touched it before meeting my husband. He's completely converted me!
How can other members connect with you?
www.louisegouldingnutrition.co.uk