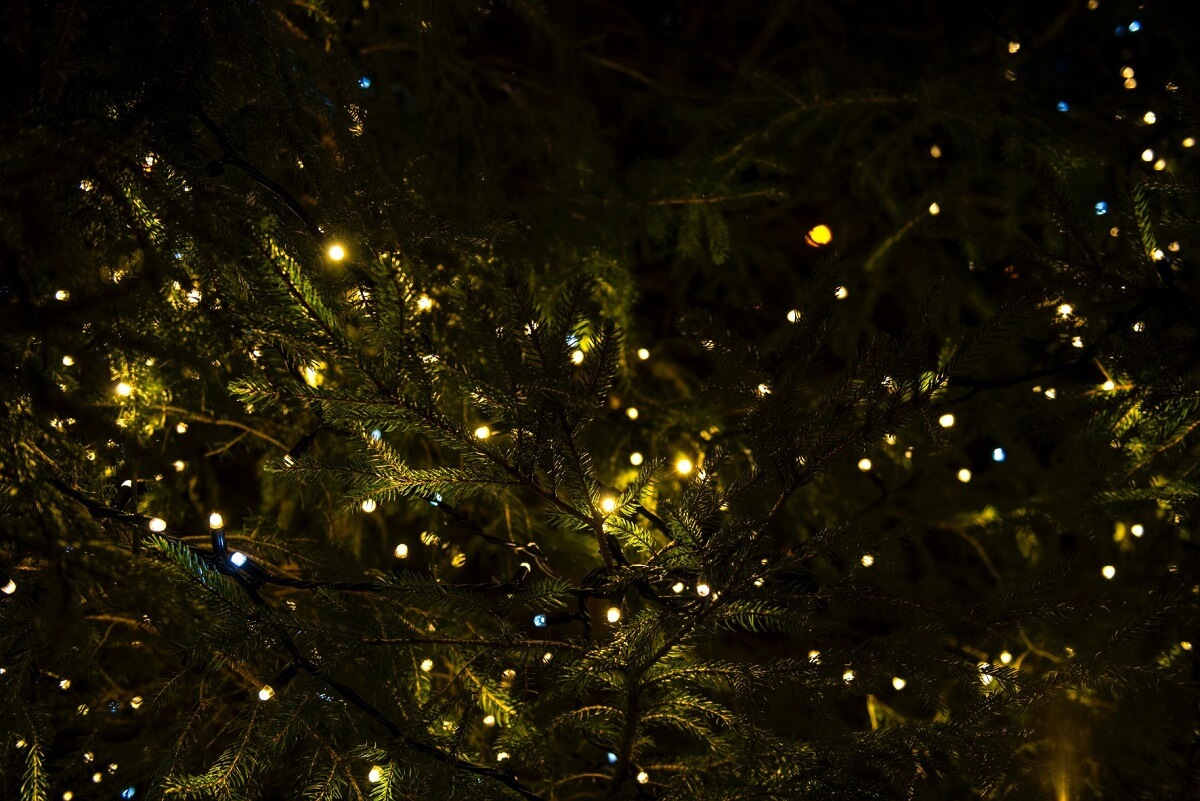 17 Dec 2021

Nutrition Evidence Alert – December 2021 – Top Picks of this year's research
Welcome to the December edition of the Nutrition Evidence Alert.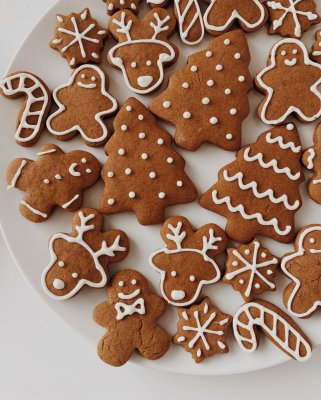 Well, what a year it has been. Following in the 'footsteps of giants' such as Miguel Toribio-Mateas was always going to be challenging! Despite what we have faced this year with COVID-19, NED has come on leaps and bounds. A new Editorial Board was formed, to continue the development of NED as the UK's first scientific database of nutrition and lifestyle medicine research (see https://www.nutrition-evidence.com/editorial-board ). Our focus has been on delivering a nutrition-specific resource to inform nutrition and other healthcare practitioners, academic researchers, policy-makers and students through access to high-quality, evidence-based research to support clinical decision-making. As part of this our Editorial Board has been shaping a specialised algorithm to improve database search returns. A central focus for this year was to increase our team of NED reviewers, to provide on-going expert considerations to specific research papers and areas of current interest to inform both the public and practitioners alike. With this in mind, I am very much looking forward to the collection of expert reviews, expert opinion pieces and (new for 2022) NED 'Talks' to help bring to life an evidence-based approach to nutrition for everyone to benefit from.
Thank you to the wonderful NED team for your hard work and on-going contributions this year. Happy Xmas and here's to 2022.
Justin Roberts, Editor-in-Chief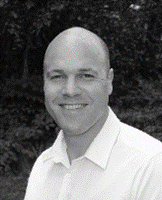 These are our top picks of research from 2021 alerts:
How and why weight stigma drives the obesity 'epidemic' and harms health. in BMC medicine, 2018
A Scientific Perspective of Personalised Gene-Based Dietary Recommendations for Weight Management in Nutrients. 2019
What is the best diet for cardiovascular wellness? A comparison of different nutritional models. in International journal of obesity supplements, 2020
COVID-19: Unique public health issues facing Black, Asian and minority ethnic communities. Current problems in cardiology. 2020
Intellectual disability and nutrition-related health in EMBO molecular medicine. 2020
The Impact of COVID-19 Stay-At-Home Orders on Health Behaviors in Adults. in Obesity (Silver Spring, Md.). 2021
Long COVID: An overview in Diabetes & Metabolic Syndrome. 2021
Breakfast Skipping, Body Composition, and Cardiometabolic Risk: A Systematic Review and Meta-Analysis of Randomized Trials. in Obesity (Silver Spring, Md.), 2020
Intake and adequacy of the vegan diet. A systematic review of the evidence in Clinical Nutrition. 2021
Nutrition in Menopausal Women: A Narrative Review. in Nutrients. 2021
Probiotic supplements and bone health in postmenopausal women: a meta-analysis of randomised controlled trials. in BMJ Open. 2021
Gut Microbiome and depression: how microbes affect the way we think. Cureus. 2020
Discover more about the BANT Food for your Health Campaign

BANT is spearheading the 'Food for your Health' campaign to raise awareness of the benefits of personalised nutrition and lifestyle medicine and to educate the public on making healthy food choices to prevent and manage metabolic conditions, including those associated with overweight and obesity. Click through to our campaign page for a range of free resources https://bant.org.uk/food-for-your-health/ including our NED Infobites, designed to help simplify the science and help everybody understand the evidence behind nutrition, and our Eat a Rainbow infographic to help you include more colourful plant foods in your daily diet.