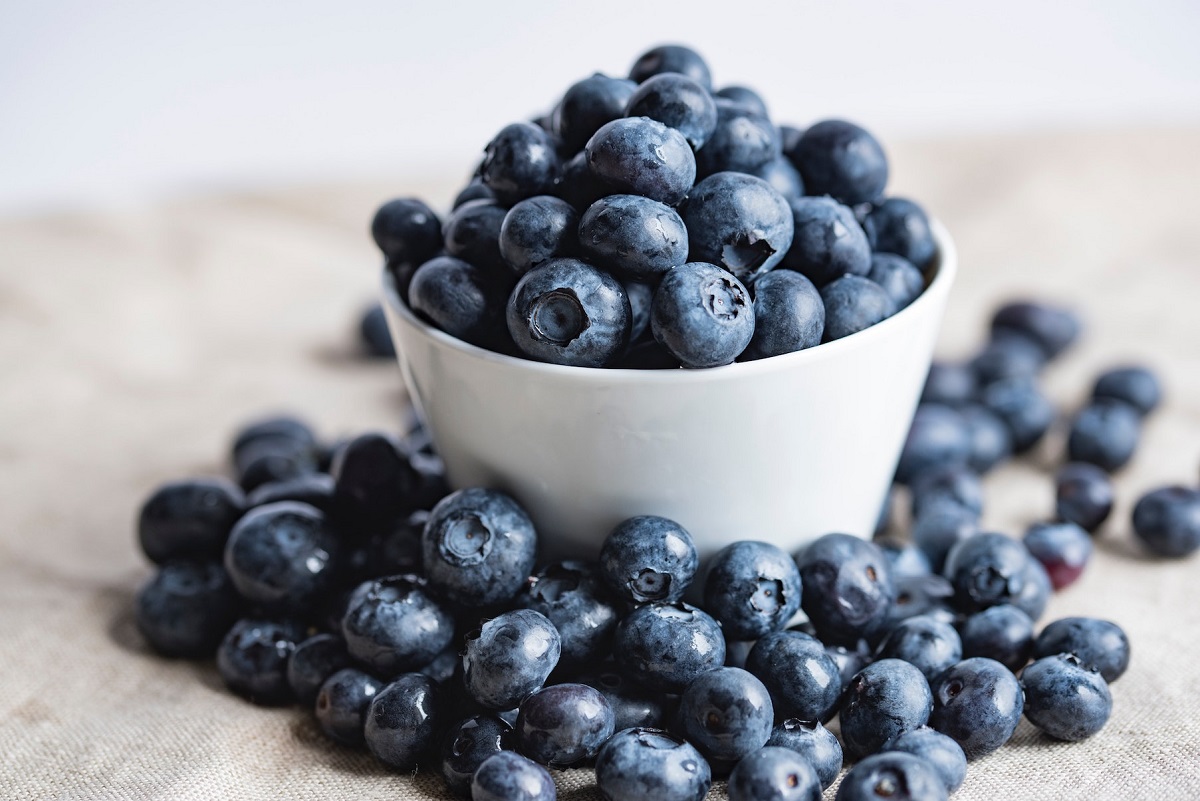 24 Jul 2021

Nutrition Evidence Alert – July 2021 – COVID-19 & Long COVID
Welcome to the July edition of the Nutrition Evidence Alert.

Emerging evidence and patient testimony suggest that a proportion of individuals testing positive for COVID-19 will experience on-going and long term symptoms, well after the acute infection is over.  The NICE guideline scope produced in the latter part of 2020 defines long COVID as symptoms consistent with COVID-19 infection which persist for 12 weeks or longer.  The Office for National Statistics using self-reported data estimates that close to 1 million people in the UK are suffering with long COVID.
Symptoms of Long COVID are many and varied.  Individuals may be affected with extreme fatigue, brain-fog, shortness of breath, chest pain, joint pain, depression and anxiety, tinnitus and more.  A recent publication by the NHS provides the full list of reported symptoms, and includes plans for publicly funded treatment and rehabilitation.
Our Guest Editor this month, Karen Preece-Smith, brings to our attention the latest evidence on Long COVID and nutrition.  Given the newness of this condition, there is limited research data, however some interesting reviews are being conducted on the role of nutrition, dietary antioxidants, immune rejuvenation and mitochondrial function. This area of research will be one to watch over the coming months for insights into possible clinical interventions.
In this issue of the Nutrition Evidence Alert the editorial team has selected 49 papers which present the current science in this area.  A selection of journal articles indexed by the team are listed below.
Articles:
Long COVID: An overview in Diabetes & Metabolic Syndrome. 2021
Historical Insight into Infections and Disorders Associated with Neurological and Psychiatric Sequelae Similar to Long COVID in Medical Science Monitor : International Medical Journal of Experimental and Clinical Research. 2021
Management of post-acute covid-19 in primary care in The British Medical Journal (BMJ), 2021
COVID-19 and chronic fatigue syndrome: Is the worst yet to come? in Medical Hypotheses. 2021
Role of mitochondria, oxidative stress and the response to antioxidants in myalgic encephalomyelitis/chronic fatigue syndrome: A possible approach to SARS-CoV-2 'long-haulers'? in Chronic Diseases and Translational Medicine. 2021
More Than 50 Long-Term Effects of COVID-19: A Systematic Review and Meta-Analysis in Research Square. 2021
Feasibility of Vitamin C in the Treatment of Post Viral Fatigue with Focus on Long COVID, Based on a Systematic Review of IV Vitamin C on Fatigue in Nutrients. 2021
The neurological symptoms of COVID-19: a systematic overview of systematic reviews, comparison with other neurological conditions and implications for healthcare services in Therapeutic Advances in Chronic Disease. 2021
The impact of nutrition on COVID-19 susceptibility and long-term consequences in Brain, Behavior, and Immunity. 2020
The Long Haul of COVID-19 Recovery: Immune Rejuvenation versus Immune Support in Integrative Medicine. 2020

BANT is spearheading the 'Food for your Health' campaign to raise awareness of the benefits of personalised nutrition and lifestyle medicine and to educate the public on making healthy food choices to prevent and manage metabolic conditions, including those associated with overweight and obesity. Click through to our campaign page for free resources https://bant.org.uk/food-for-your-health/