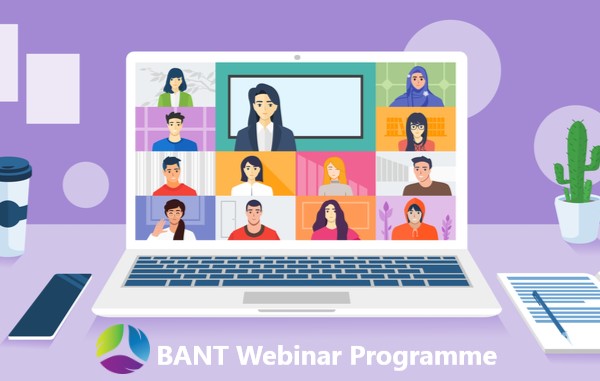 20 Jul 2021

July BANT Webinar 2021 – Emma Hendricks & Laura Falconer

Emma Hendricks, BANT Registered Nutritional Therapist and Laura Falconer, Trainee Health Psychologist, present: Behavioural science and health psychology in practice – bringing it all together using case studies

This is the final webinar in a series of five designed to help you integrate behaviour change and health psychology into your clinic. If you have missed the other webinars, they are a must watch and are available permanently in the BANT webinar library, exclusive to BANT members.

Led by two trainee doctoral health psychologists from the University of the West of England, this interactive recording of a live session used case studies to illustrate behaviour change and health psychology in practice. This final episode brings together everything covered in the series and shows how this can be used in practice with case studies.

Click here for more detailed information.