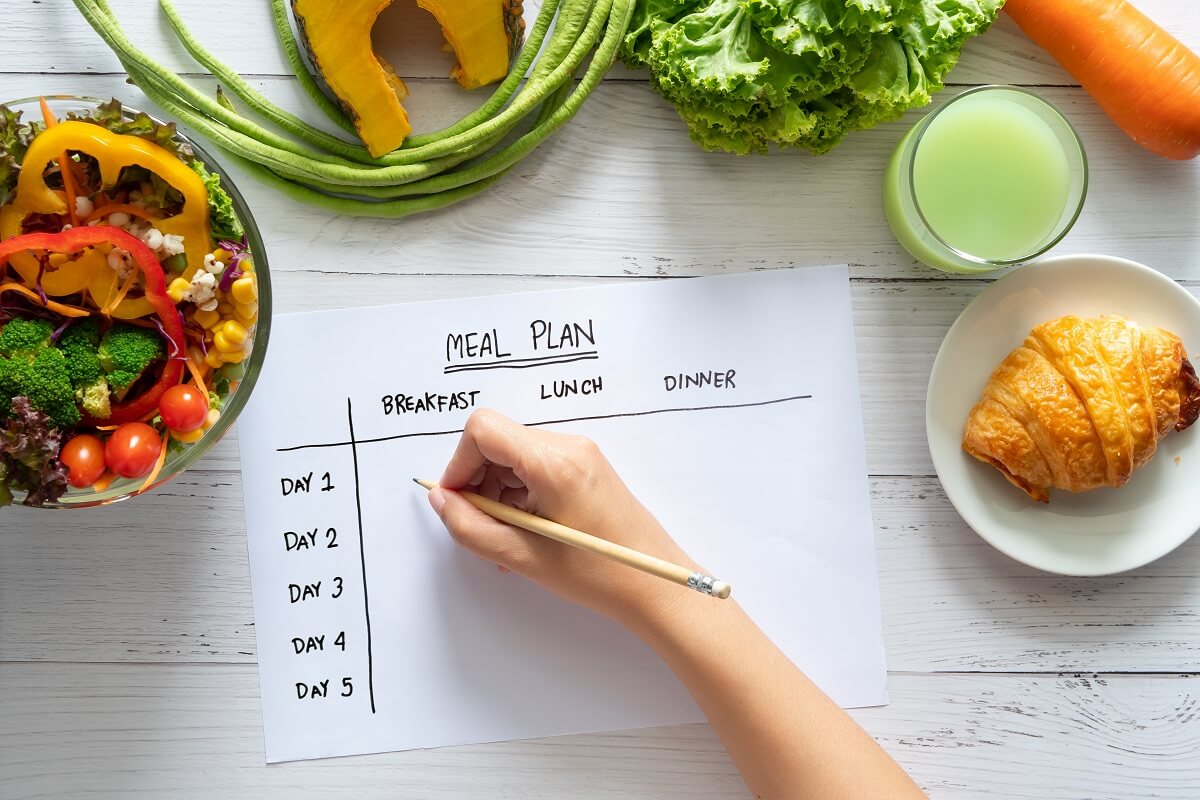 14 Jun 2021

Eat-wise and drink-wise with Nutrition & Hydration Week 14-20th June

Nutrition and hydration are the pillars of a healthy diet and along with other lifestyle factors are at the centre of personalised nutrition and lifestyle medicine. The BANT Food for your Health campaign has a range of free resources available online to help you consider healthy switches to improve your diet to help you count nutrients & colours, not calories and to sip your way to better health and wellbeing. Hop over to our website for many more materials and to listen in to our BANT Registered Nutritionist podcast series talking about healthy eating, personalised nutrition, and their top tips in the kitchen.

Our dietary choices influence the nutrient content of the foods we eat. Opting for natural nutrient-dense wholefood ingredients over ultra-processed foods helps provide us with the nutritional building blocks we need to support health such as, amino acids in protein foods, glucose from carbohydrate foods, healthy fats, vitamins, minerals, fibre, and many other active compounds found in plant foods. Each of these nutrients combine to provide us with energy, and to support everyday biological and metabolic functions. And of course, washing these nutrients down by drinking plenty of water helps keep our bodies hydrated. Research shows that just 1% dehydration and performance drops and can negatively affect your mood, attention, memory and motor coordination (1). Drinking little and often throughout the day is a great way to avoid becoming dehydrated.
Our top tips for staying hydrated:
Aim for a minimum of 8 glasses daily or <2 litres
Drink little and often throughout the day
Favour natural water over juices and soft drinks
Flavour water naturally with fruits and herbs such as lemon, lime, mint leaves etc
Build in hot drinks such as herbal teas and be mindful of too much caffeine which has diuretic effects.
Eat plenty of fresh fruits and vegetables which are naturally rich in water
Add in liquid to your meal plans such as with soups, casseroles, curries. It all counts!
How to optimise your nutrition
If you are curious to explore your personal nutrition in more depth, visit the BANT website to find a Registered Nutritional Therapy Practitioner. Practitioners work on a one-to-one basis, consider each individual to be unique and recommend personalised nutrition and lifestyle programmes rather than a 'one size fits all' approach. Personalised nutrition consultations are relevant for individuals with chronic conditions, such as diabetes, obesity, cardiovascular disease, and osteoporosis; anyone with persistent digestive issues or those wishing to support an autoimmune condition, as well as those looking to enhance their health and well-being*.
BANT has a range of free resources available online to help you discover more about the role nutrition plays in your health and well-being.
Let's not forget the joy of eating together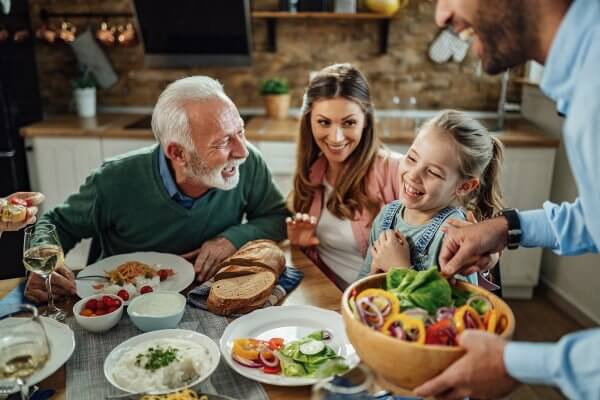 Nutrition and hydration are key to health however, supporting well-being is more than the sum of the foods you eat. There is plenty of research to support the benefits of sitting down to family meals and creating general healthy eating habits. Regular family meals and/or eating in a social context can help promote physical​, mental and emotional benefits. These include developing social and communication skills, building confidence and feelings of inclusion, as well as positively influencing the choice of foods eaten. Harvard University found that when families sit down together for dinner, adolescents and young adults eat more fruits and vegetables and consume fewer fast-food and takeout items (2). Similarly, research into the health benefits of the Mediterranean diet show that the act of eating together is seen to promote cultural identity and ensures social continuity (3).
In celebration of Nutrition and Hydration week here are 5 simple challenges to try:
Boost your water intake and aim to drink 8 glasses of water daily.
Eat 2 portions of fruit and 5 portions of vegetables each day (Start simply by adding in 1 more portion daily  and gradually build up). Download our Eat a Rainbow guide for some fruit and veggie inspiration.
Create a meal plan to help you create more variety in your meals – download our BANT meal planner to help get you started.
Cook at least 1 meal from scratch using fresh ingredients. Browse our website for some great recipe ideas.
Sit down to as many meals as possible with family or friends.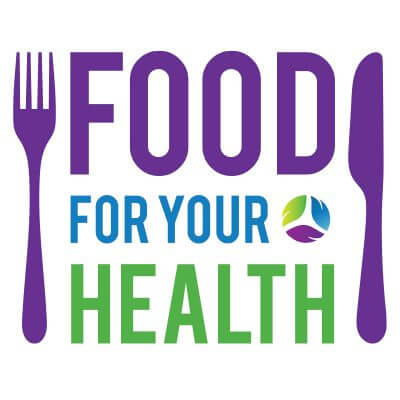 For more information on BANT and it's Food for your Health Campaign –
BANT Food for your Health campaign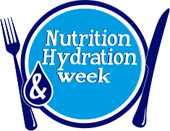 For more information on Nutrition and Hydration Week –
https://nutritionandhydrationweek.co.uk/
References:
*Recommendations are not a replacement for medical advice; practitioners frequently work alongside medical professionals to support individuals' well-being.