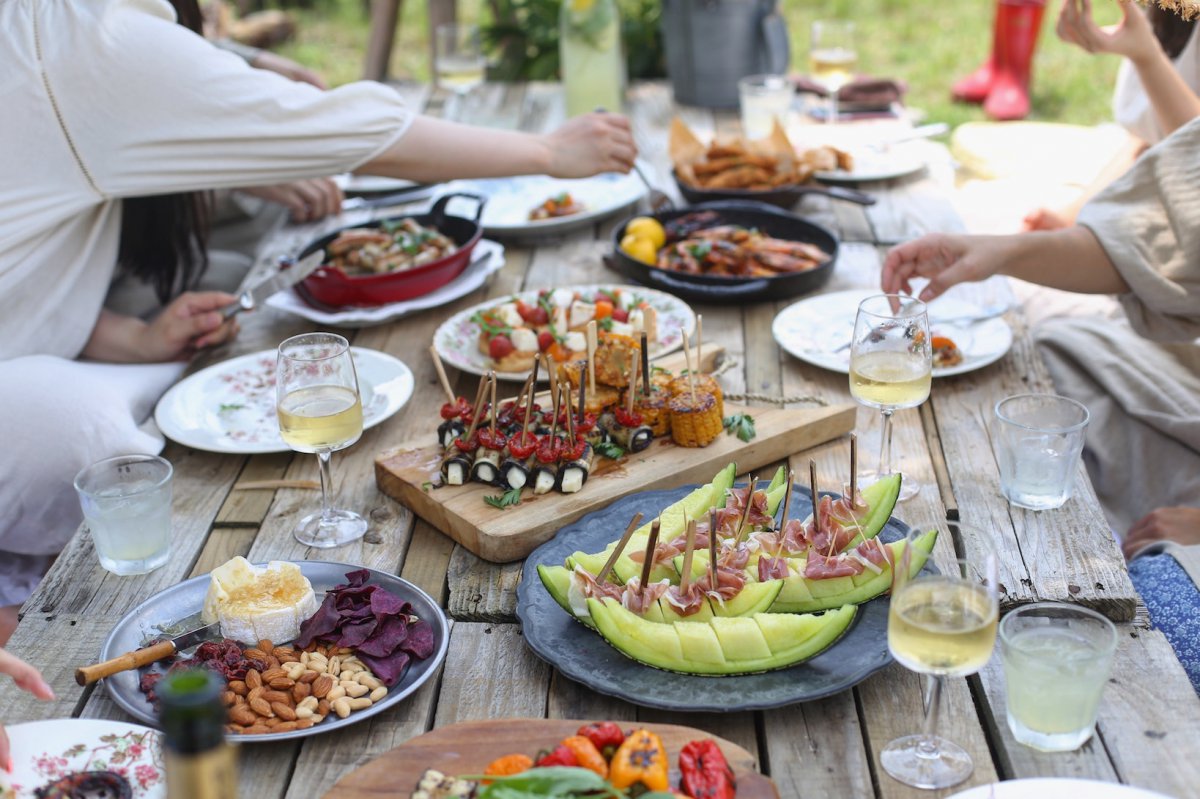 29 May 2021

Nutrition Evidence Alert – May 2021 – Scientific Shortlist
Welcome to the May edition of the Nutrition Evidence Alert.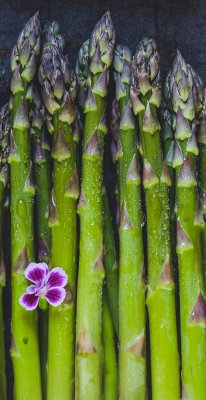 We've put together a shortlist for you of the latest scientific nutrition evidence available, enhanced by the BANT indexing team.  Articles this month include a look at the impact of gluten free diets on the microbiota, SARS-CoV-2 and immune-microbiome interactions, the impact of berberine on circulating inflammatory mediators in severe Covid-19 and a meta-analysis of the effect of omega-3 dosage on cardiovascular outcomes.  These, and others, are listed below.
If you want to keep up-to-date with the latest nutrition science, as well as receiving these monthly alerts, you can opt to receive updates every week.  These simple emails will list all the newly added content to the database in the past week.  Simply log into the database, choose account preferences and check the box "provide me with updates".
Happy exploring.
Newly Indexed Articles for May 2021
The following articles are featured as "recommended reading" this month:​
The occurrence of resveratrol in foodstuffs and its potential for supporting cancer prevention and treatment. A review in Roczniki Panstwowego Zakladu Higieny. 2021
Effects of a gluten-free diet on gut microbiota and immune function in healthy adult humans.  in Gut Microbes. 2021
Zinc supplementation in the treatment of anorexia nervosa in Revista da Associacao Medica Brasileira. 2021
Effectiveness of psychosocial interventions in eating disorders: an overview of Cochrane systematic reviews. in Einstein (Sao Paulo, Brazil). 2021
SARS-CoV-2 and immune-microbiome interactions: Lessons from respiratory viral infections. in International journal of infectious diseases. 2021
Increased kynurenine-to-tryptophan ratio in the serum of patients infected with SARS-CoV2: An observational cohort study. in Biochimica et biophysica acta. Molecular basis of disease. 2021
Berberine reduces circulating inflammatory mediators in patients with severe COVID-19. in The British Journal of Surgery. 2021
Probiotics in Prevention and Treatment of COVID-19: Current Perspective and Future Prospects. in Archives of medical research. 2021
Effect of Omega-3 Dosage on Cardiovascular Outcomes: An Updated Meta-Analysis and Meta-Regression of Interventional Trials. in Mayo Clinic proceedings. 2021
Understanding Viral Infection Mechanisms and Patient Symptoms for the Development of COVID-19 Therapeutics. in International journal of molecular sciences. 2021
Recommended Blog and Podcast this month
The Obesity Medicine Association (OMA): Episode 27: Clinical Conversations: Behavioral Interventions in Lifestyle Change
Metagenics Institute: Do These Microbes Make Me Look Fat?
Sign up to Nutrition Evidence Monthly Alerts
Nutrition Evidence is open access and FREE so please have a browse through some other content whilst you are there http://www.nutrition-evidence.com  If you like what you see, why not register as a user of Nutrition Evidence and receive our monthly expert-generated alerts on the latest findings in nutrition science?  The next alert is due out soon so sign up quickly so you don't miss out! Click on Subscribe on the database homepage.