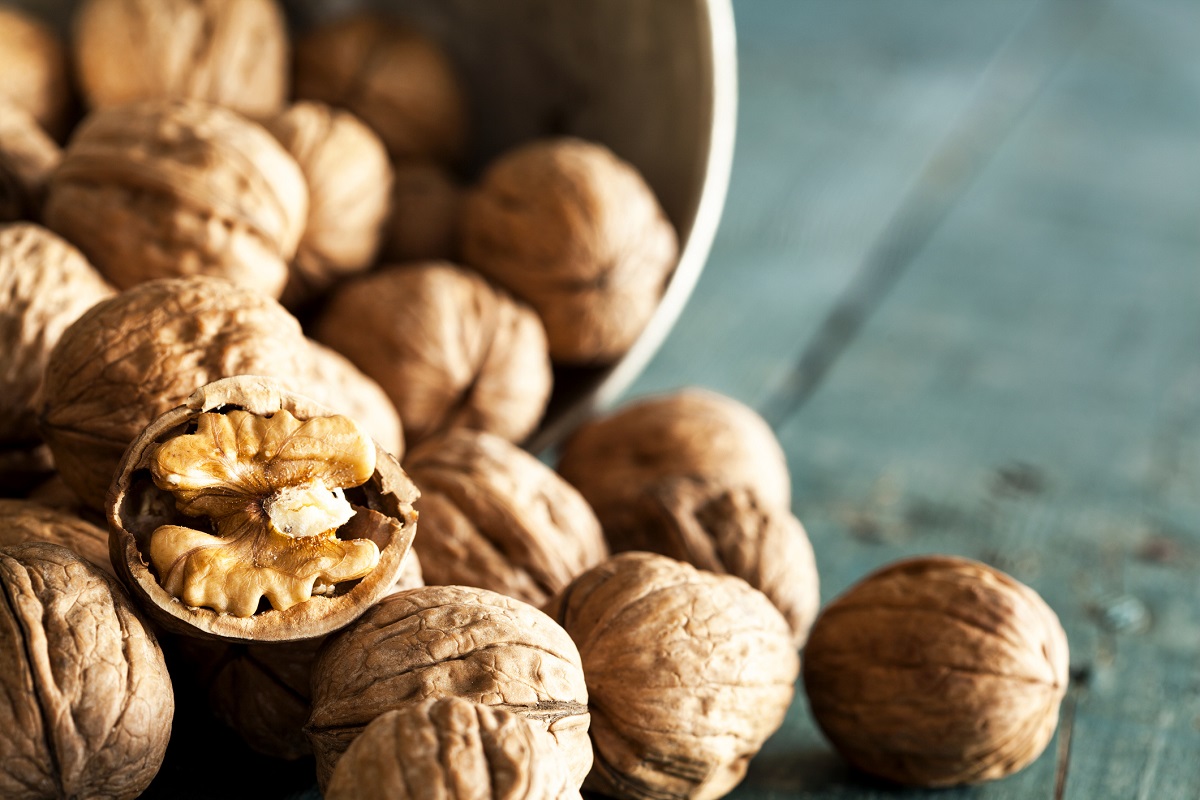 25 Mar 2021

Nutrition Evidence Alert – March 2021 – Cardiovascular Health

Cardiovascular Health – the Latest Research

Cardiovascular disease is the leading cause of morbidity and mortality globally.  British Heart Foundation statistical analysis shows that one person dies of heart and circulatory disease every 3 minutes in the UK.  This despite the fact that the UK spends approximately £9 billion per year on health care in this area.  What is clear – and becoming more so – is that nutrition has a central role to play in the primary and secondary prevention of cardiovascular disease.

There is a lot of confusion amongst the general public as to what constitutes a heart healthy way of eating.  Nutrition science is constantly evolving, making it difficult for patients and healthcare practitioners to establish best practice.  Whilst macro and micro-nutrient studies are important, focusing on healthy eating education in general will be the key to progress and future prevention of heart disease.

In this edition of the Nutrition Evidence alert, the focus is on whole foods and dietary patterns in relation to heart and circulatory disease.  Selected studies – see below – present findings on whole walnut intake, the role of egg and processed meat consumption, as well as analysis of Mediterranean and low-carbohydrate dietary patterns.
The Nutrition Evidence Database is a rich resource of information on this topic.  Click here to view the 142 papers released within the last 5 years and indexed by our team.  For focused reading, see the Nutrition Evidence management picks below, along with recommended podcast, video and blog post.
Happy exploring.
Recommended Blog, video and podcast:
COVID19: Cardiovascular and Respiratory Health from the Metagencis Institute 2021
Does the gut microbiome increase cardiovascular disease? from Alex Manos 2021
Oral hygiene and COVID-19 is there a link? from Dr. Victoria Sampson 2021
Recommended reading:
Walnuts and Vegetable Oils Containing Oleic Acid Differentially Affect the Gut Microbiota and Associations with Cardiovascular Risk Factors: Follow-up of a Randomized, Controlled, Feeding Trial in Adults at Risk for Cardiovascular Disease. in The Journal of nutrition, 2020
Reduction in saturated fat intake for cardiovascular disease. in The Cochrane database of systematic reviews, 2020
Effect of Omega-3 Dosage on Cardiovascular Outcomes: An Updated Meta-Analysis and Meta-Regression of Interventional Trials. in Mayo Clinic proceedings, 2021
Egg consumption and risk of cardiovascular disease: three large prospective US cohort studies, systematic review, and updated meta-analysis. in BMJ (Clinical research ed.), 2020
What is the best diet for cardiovascular wellness? A comparison of different nutritional models. in International journal of obesity supplements, 2020
Vitamin D and Cardiovascular Disease, with Emphasis on Hypertension, Atherosclerosis, and Heart Failure. in International journal of molecular sciences, 2020
Breakfast Skipping, Body Composition, and Cardiometabolic Risk: A Systematic Review and Meta-Analysis of Randomized Trials. in Obesity (Silver Spring, Md.), 2020
Comorbid Chronic Diseases are Strongly Correlated with Disease Severity among COVID-19 Patients: A Systematic Review and Meta-Analysis. in Aging and disease, 2020
Systematic review of the prospective association of daily step counts with risk of mortality, cardiovascular disease, and dysglycemia. in The international journal of behavioral nutrition and physical activity, 2020
Obesity, Cardiovascular Disease, and Influenza: How Are They Connected? in Current tropical medicine reports, 2020
Associations of Processed Meat, Unprocessed Red Meat, Poultry, or Fish Intake With Incident Cardiovascular Disease and All-Cause Mortality. in JAMA internal medicine, 2020
Associations of fat and carbohydrate intake with cardiovascular disease and mortality: prospective cohort study of UK Biobank participants. in BMJ (Clinical research ed.), 2020
Dietary intake of total, animal, and plant proteins and risk of all cause, cardiovascular, and cancer mortality: systematic review and dose-response meta-analysis of prospective cohort studies. in BMJ (Clinical research ed.), 2020
Effect of Hesperidin on Cardiovascular Disease Risk Factors: The Role of Intestinal Microbiota on Hesperidin Bioavailability. in Nutrients, 2020;12(5)