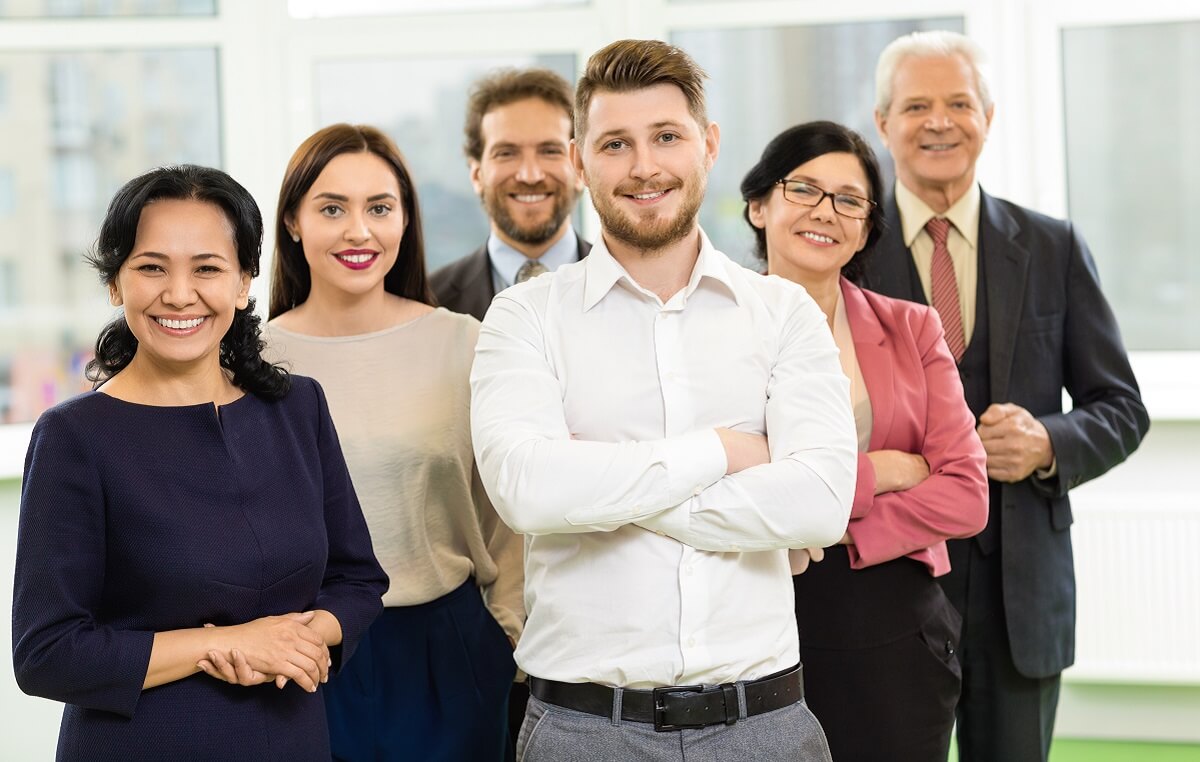 15 Nov 2020

COVID – BANT Members Available for Consultations

Healthy dietary and lifestyle measures are more important than ever to help us reduce the risk of catching COVID. Furthermore, long COVID with the continuation of a variety of residual symptoms, following the infection, are causing many to experience less than optimal health, impacting their daily life. As CNHC registrants Registered Nutritional Therapy Practitioners are actively supporting individuals with evidence-based nutrition and lifestyle medicine recommendations to regain their health.

Following the government guidelines under provision of "…health services, including services relating to mental health", BANT members continue work mainly online during the lockdown but if required will also arrange face-to-face appointments in COVID secure environment at the clinic. During the government advised lockdown, the practitioners will not visit the client's home.

Prior to a face-to-face appointment, the practitioner will discuss with the client any COVID-19 related risk factors that may prevent a face-to-face appointment, and also screen their client for COVID-19 symptoms.

England, Wales, Scotland and the Channel Islands all have currently slightly different COVID rules to follow; however, you can be assured that BANT practitioners are aware of the rules within their region and will advise you accordingly in regards to what type of appointment is appropriate at any particular time.

Find a practitioner through easy practitioner search here. We are passionate about food and personalise our recommendations to each individual to make it easier for you to achieve your health goals.