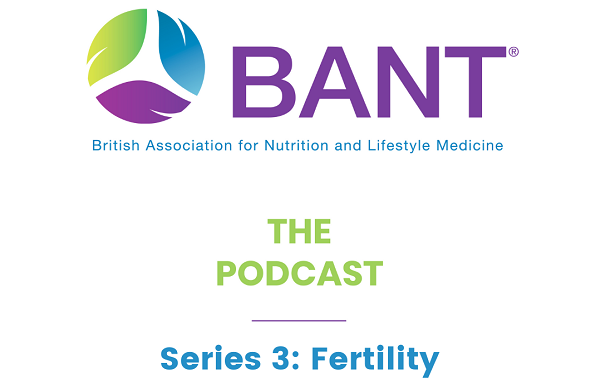 23 Oct 2020

BANT Podcast Programme 2020 Series 3 – Fertility

During Series 3 we shall be taking a deep dive into the sensitive issues around fertility and the possible treatments and considerations.

The episodes will cover the functional medicine approach to fertility, as well as testing options, and the importance of liaising with other health professionals. Important considerations for general fertility nutrition, including support for men will also be touched on.

We will look at techniques to improve the success of treatment, supporting a healthy pregnancy and beyond.

This series is created exclusively for BANT members wanting to expand their knowledge of fertility.  Each episode has been awarded 1 hour of CPD.

Click here to access the full information.