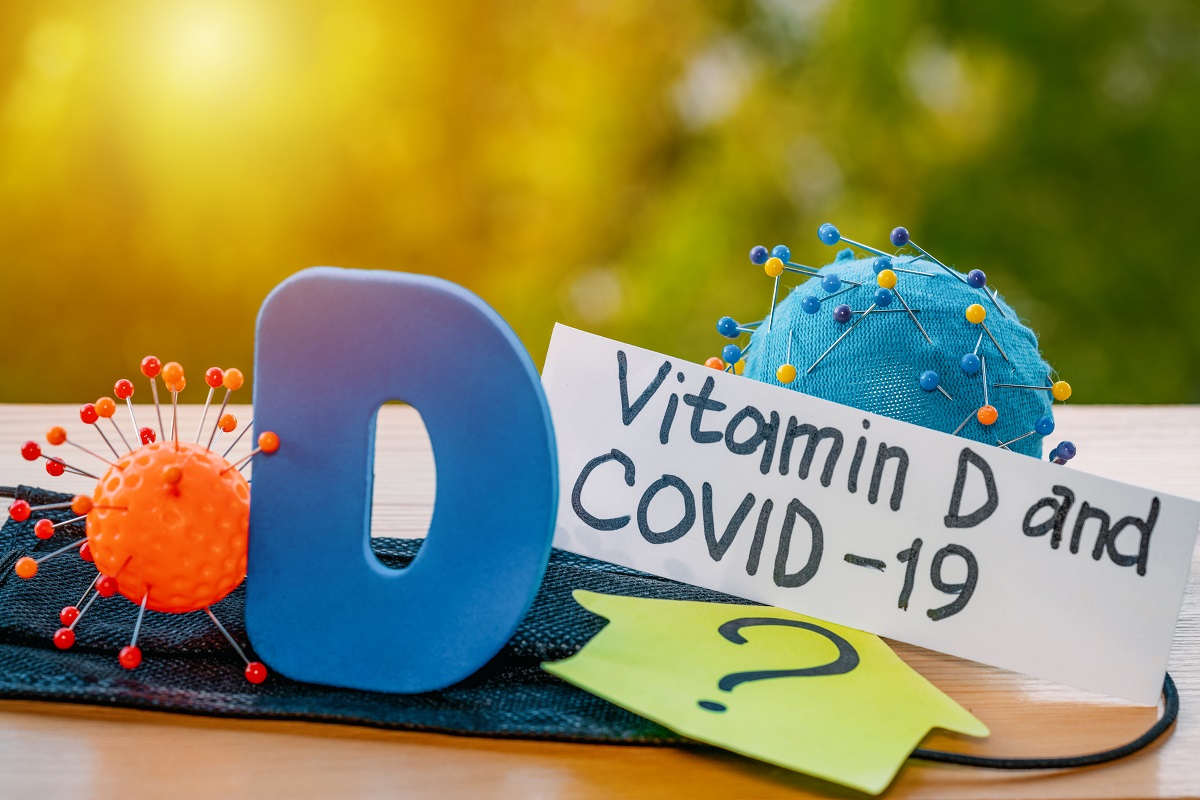 13 Oct 2020

Compelling Evidence on Vitamin D status & severity of COVID-19 symptoms

Compelling Evidence on Vitamin D status and severity of COVID-19 symptoms prompt MP David Davis to speak out
"A cheap way of tackling COVID-19 is being ignored"
warns British MP and former cabinet minister David Davis in the face of mounting evidence that Vitamin D status reduces COVID-19 severity. BANT agrees that in the absence of an effective anti-viral therapy for COVID-19, a Vitamin D supplement regime should be extended to the general population, as a preventive measure to help mitigate the grave public health risks associated with COVID-19 infection.
Vitamin D insufficiency is common in northern countries throughout the winter months, with limited daylight hours and sun exposure. Whilst BANT recommends firstly sourcing nutrients through food, there are few natural foods containing adequate Vitamin D. This has been greatly aided by an increase in fortified foods, particularly in the dairy and cereal categories, however, they do not necessarily provide adequate therapeutic doses to support the immune system against infection. The evidence on the immune modulating effects of Vitamin D is nothing new. BANT Nutrition Practitioners often include Vitamin D testing, and where appropriate, supplementation in clinical practice. Public Health England recommend a daily supplement containing 10 micrograms Vitamin D during autumn and winter months (1).  Supplementation should be considered as part of a wider therapeutic protocol to optimise immune resilience and lower the risk factors associated with poor Vitamin D status in individuals.
Whilst Vitamin D is not a silver bullet, BANT warns that ignoring Vitamin D status is risking the outcomes of those most susceptible to COVID-19 infection. Optimising Vitamin D status can only be beneficial, especially to people who fall into this at-risk group. To this end, BANT urges the government to take decisive action and issue clearer guidance to the public.
Visit our Politics Home portal for the latest press releases from BANT.
Compelling Evidence on Vitamin D status and severity of Covid-19 symptoms prompts MP David Davis to speak out