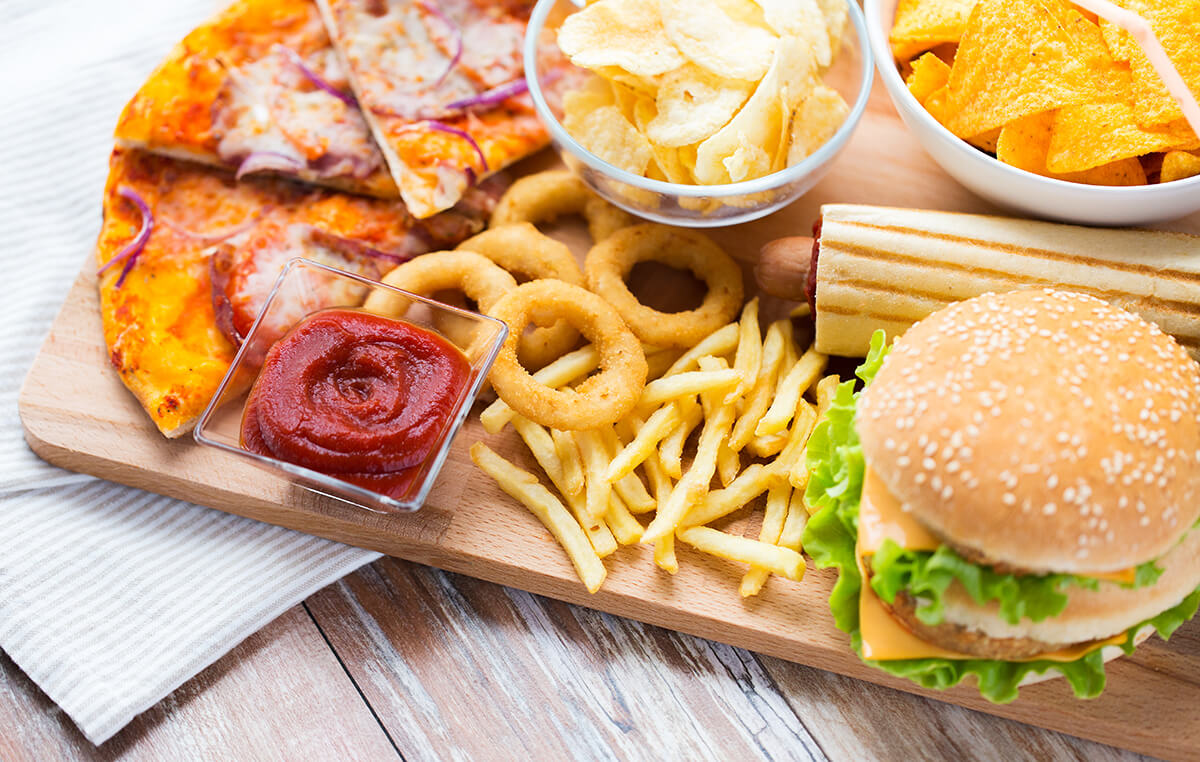 03 Aug 2020

BANT Baffled by Contrary Government Initiatives: The 'Better Health' Campaign Versus 'Eat Out to Help Out' Scheme

BANT (British Association for Nutrition and Lifestyle Medicine) was pleased to announce its support for the recently announced Governmental obesity campaign, 'Better Health'. The launch of the Government's 'Eat Out to Help Out' with inclusion of ultra-processed food and drink offerings such as McDonald's is, however, completely baffling and goes against any progress towards the Government's aim to ease the burden on our over-stretched NHS.

BANT absolutely supports initiatives that boost the economy and thus protect employment, however, including restaurants that serve ultra-processed food and drinks which are at the very heart of the obesogenic environment and which target low-income families, is absolute madness.  Stealing from our health to pay our food industry is a knee-jerk solution.  Supporting the nation's farmers and offering monetary incentives to purchase minimally processed foods like non-starchy vegetables, fruit and healthy protein, which are more satiating and elicit less of a glycaemic response than ultra-processed foods, would have resulted in both campaigns being successful.

Whilst the reasons behind obesity are multifactorial, research is very clear that the addictive nature of ultra-processed foods and drinks, socio-economic factors and the ease of availability of these foods within the local environment, play a very large part in the obesity epidemic today. BANT published an article 'Nutrition in the Age of Convenience' in 2019 highlighting how the prevalence of highly addictive ultra-processed foods and drinks have massively impacted the nation's health.

BANT was launched in 1997 to meet the needs of practitioners who were looking to practice a different approach to nutrition, one that was based on personalising evidence-based recommendations to the individual. BANT has, since its foundation, continuously called out for a different approach to the obesity crisis and has suggested: education about healthy eating; how diet and lifestyle can influence health over the short and long-term; and promotion by Government Agencies of the consumption of healthy ingredients and of foods and ingredients that are not ultra-processed.

BANT continues to promote its Wellbeing Guidelines campaign to encourage the British people to eat more individual ingredients and unprocessed food. Going back to some old-fashioned values, such a family meal times, and improving the nations cooking skills to use fresh ingredients, will go a long way to help the obesity targets and health of the individuals.