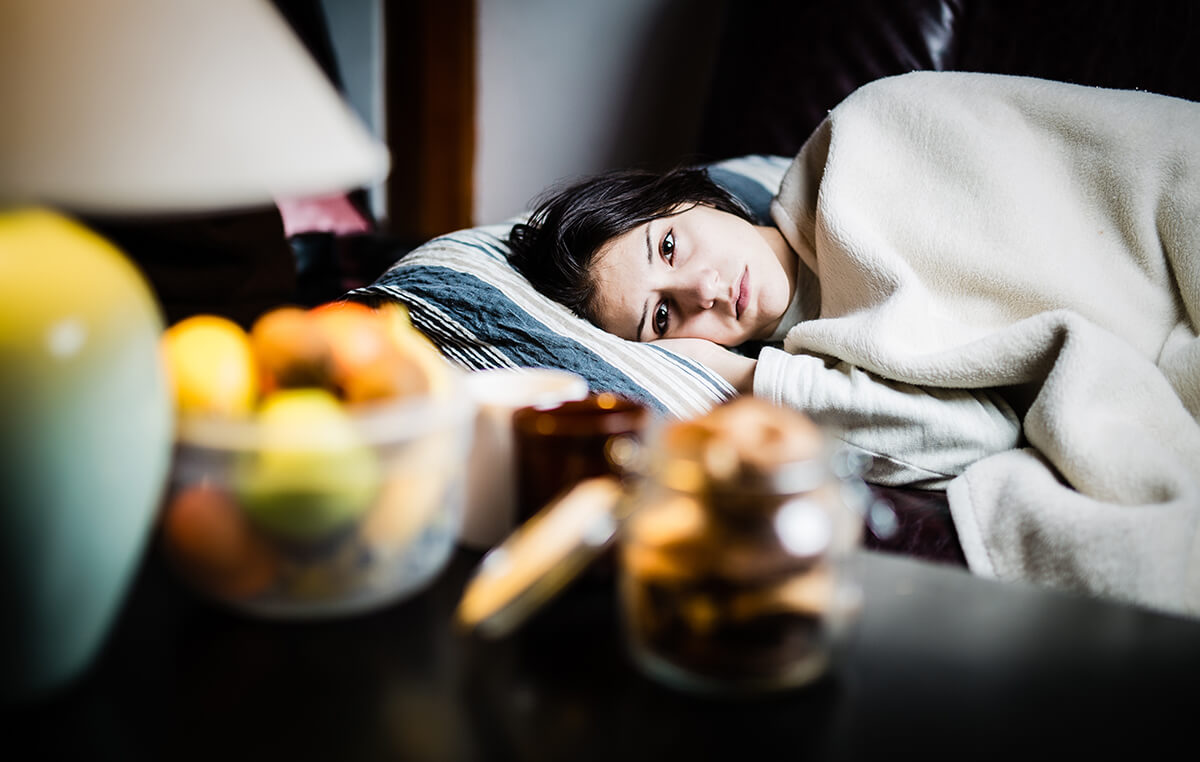 28 Apr 2020

Nutrition Evidence Database Enhanced Study – Vitamin C and the Common Cold

This meta-analysis suggests that regular low dose VITAMIN C supplementation combined with high dose vitamin C at the onset of cold symptoms may help shorten duration and alleviate symptoms of the COMMON COLD. https://www.nutrition-evidence.com/article/30069463?term=30069463

NUTRITION EVIDENCE is open access and FREE so please have a browse through some other content whilst you are there http://www.nutrition-evidence.com

If you like what you see, why not register as a user of Nutrition Evidence and receive monthly expert-generated alerts on the latest findings in nutrition science?  The next alert is due in May so sign up quickly, so you don't miss out! Click on Subscribe on the database homepage.