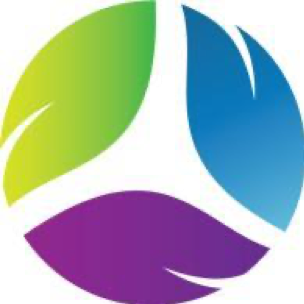 23 Apr 2020

BANT AGM UPDATE AND COVID-19 BULLETIN 4 – 23 APRIL 2020 – FOCUSING ON IMMUNITY

BANT has updated the AGM Agenda to adjust to current COVID-19 restrictions while still providing members important updates to BANT activities both in the legal/regulatory arena and operationally, to further support increasing BANT membership.

In addition to the AGM Agenda and the new meeting timings, as part of COVID-19 Bulletin 4, see below for recap of research relating to immunity, so relevant at this time, and exiting news about new BANT Podcasts that will be practical listening to all practitioners and an exclusive 'moving your clinic online' webinar due to release tomorrow.

Click this link for the full eblast.