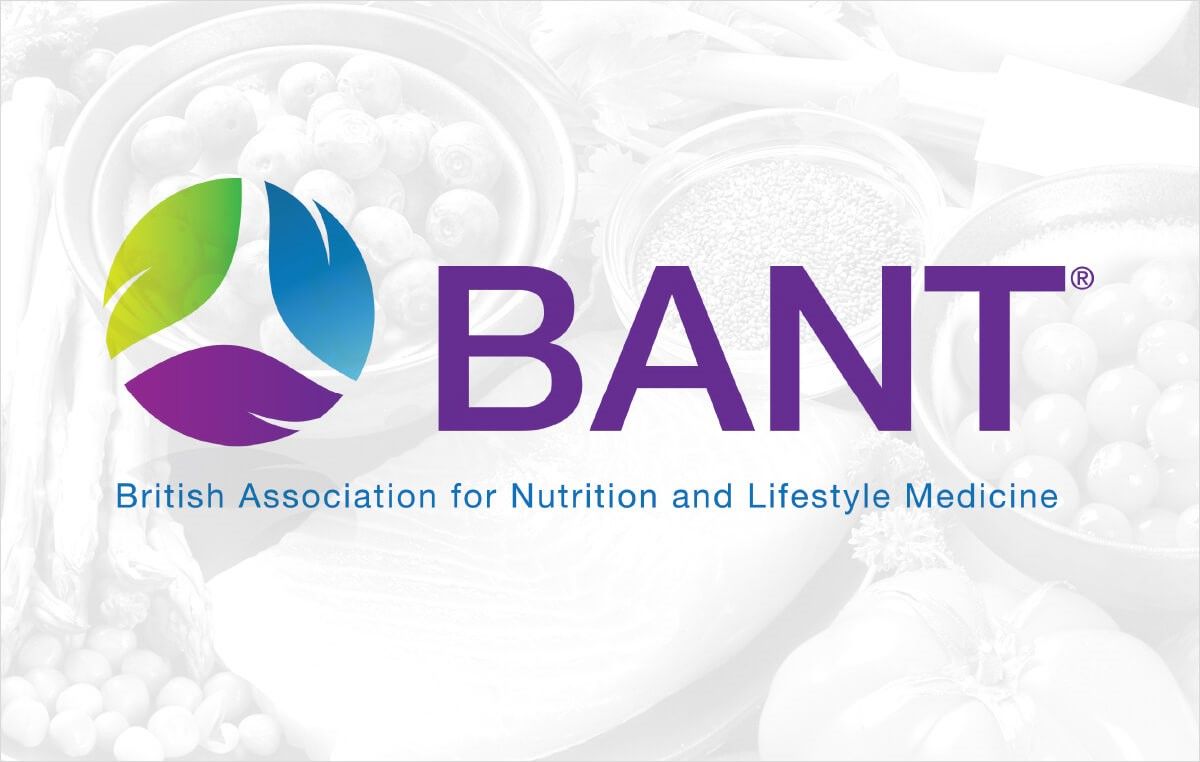 15 Jan 2018

BANT Launches Plea to Government Agencies to Stop Promoting the Consumption of Processed Foods and Focus on Real Food

QUESTION: Does making an omelette or grilling a piece of fish or meat take longer than re-heating a pizza in the oven?

ANSWER: An emphatic NO.

Following news reports this morning that Public Health England is launching a campaign to cap the number of calories in fast-food items, the British Association for Applied Nutrition and Nutritional Therapy (BANT) finds it very difficult to understand why Government Agencies are promoting the consumption of industrialised foods over real food.

To combat this topsy-turvey governmental advice, BANT continues to promote its Wellbeing Guidelines campaign to encourage the British people to eat more real, unprocessed food.

BANT also calls for some grass-roots changes to the approach to the Obesity Crisis: the reintroduction of home economics classes in school; education about healthy eating and how diet and lifestyle can influence health over the short and long-term for everyone and promotion by Government Agencies of the consumption of real, unprocessed food, rather than the usual reliance on the industrial food manufacturers to modify their offerings.

More British people than ever before are overweight or obese. The OECD 2017 obesity rankings classified the UK as the sixth most obese nation in the world, a truly dubious honour. Obesity and its related conditions are complex issues which require interventions at multiple levels to achieve both effective prevention and successful treatment and this is putting an unbearable burden on our National Health Service. The wellbeing of the British people depends on a total rethink of the way food and health are considered in this country, not a continual tinkering of outdated science. The people of Britain deserve better. They deserve good health.

Miguel Toribio Mateas, Chair BANT stated: "The causes of obesity are multifactorial and can include increased stress levels, systemic low-grade inflammation, lack of exercise and choice of foods and their preparation/cooking methods, amongst others.  There is growing evidence that minimally processed foods like non-starchy vegetables and fruit are more satiating and elicit less of a glycaemic response than ultra-processed foods, so prevalent in typical British diets. Additionally, minimally processed foods are associated with a decreased risk of cardio-metabolic disease."

BANT experts carefully developed a set of Wellbeing Guidelines, based on the latest science and research in the field of nutrition for optimal health. The BANT Wellbeing Guidelines were specifically designed to provide clear, concise, easy to understand information, avoiding out-dated information and research, and addressing some of the most common health concerns.  The most frequent reasons people seek nutritional advice is to address weight loss and/ or for general health and wellbeing. These issues are addressed by BANT with the following:

BANT Registered Nutrition Practitioners are regulated by the Complementary and Natural Healthcare Council (CNHC) that holds an Accredited Voluntary Register (AVR) for the Professional Standards Authority for Health and Social Care (PSA). A recent report by the Royal Society for Public Health and the Professional Standards Agency made a key recommendation that AR practitioners have the authority to make direct NHS referrals, in appropriate cases, to ease the administrative burden on GP surgeries.

As members of the CNHC Accredited Register, BANT Registered Nutrition Practitioners and other CNHC registrants, are the key workforce asset to harness 21st century lifestyle medicine to tackle the rising tide of stress related fatigue, obesity, Type 2 Diabetes, dementia and other chronic diseases.

To find a BANT practitioner, please click here: https://bant.org.uk/bant/jsp/practitionerSearch.faces

– Ends –

FOR FURTHER INFORMATION PLEASE CONTACT:

Daniel O'Shaughnessy

[email protected]        Tel: +44 870 606 1284

 

NOTES TO EDITORS:

The British Association for Applied Nutrition and Nutritional Therapy (BANT) is the professional body for Registered Nutrition Practitioners. Its primary function is to assist its members in attaining the highest standards of integrity, knowledge, competence and professional practice, in order to protect the client's interests; nutritional therapy and the registered nutrition practitioner.