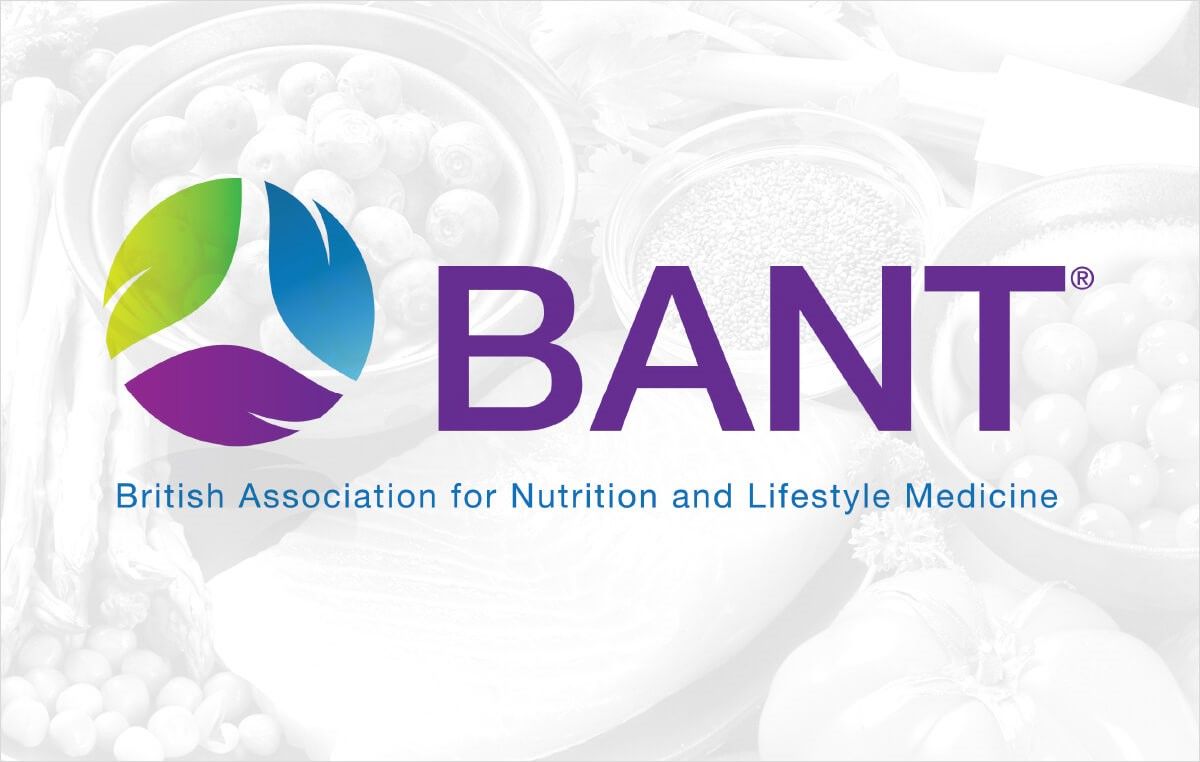 06 Jun 2017

BANT is Proud to Announce the Full Launch of the Nutrition Evidence Database

BANT is excited to announce the launch of the Nutrition Evidence Database. Nutrition Evidence is a platform of high quality nutritional science and functional medicine research, designed to support nutrition practitioners' clinical decisions that enable their delivering effective, individualised evidence-based recommendations.

Current key features include:
Almost 95,000 (as of June 2017) high quality research papers relevant to all practitioners in the areas of functional nutrition, dietetics, and lifestyle medicine. Papers have been selected to provide the best evidence available for clinical interventions on humans, ideally randomised controlled trials and systematic reviews, as well as meta-analyses and some cohort studies.
BANT enhanced papers, further curated by the Nutrition Evidence Editorial Board and enriched by an indexing team of BANT members, based on the functional medicine model. These papers include plain language summaries, clinical imbalances and laboratory testing. These papers will appear first in any search results. The indexing process is ongoing and new papers will be added weekly.
A wide selection of filters to allow you to find papers discussing key functional medicine factors and keywords. For example, you'll be able to search for papers on environmental inputs or structural integrity.
Account personalisation features (e.g. subscribe to notifications).
An array of exciting new features, including expert reviews, paper recommendations by the Editorial board and more are just round the corner, so please register for a free account today.
How do I access the database?
Visit http://www.nutrition-evidence.com/login and create an account ('sign up'). This will create a personal account and enable you to access all features within the database.
Any problems?
The database development is on-going so if you have any comments or questions, please contact [email protected]  and watch out for the release of new features in the future.