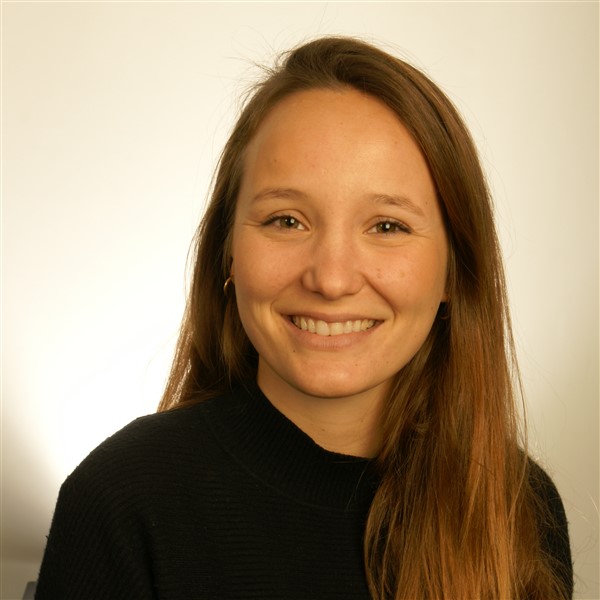 30 May 2017

Student News Bulletin

In this issue we touch on the exciting new Functional Medicine project that's kicking off in the UK, a one day event for students gearing up to launch their practice and we welcome our newest volunteer to the BANT Student Network Team.

Journey To 100, 30th June 2017 

"Journey To 100" is a world-exclusive conference that will explore options for a sustainable approach to healthcare and longevity and begin Guernsey's quest to have a life expectancy of 100.

Join an international audience to hear the latest positive ageing research and learn from global health experts to understand how we can live healthier lives for longer.

The event will bring together 20 international speakers to share the research, ideas and strategies on a wide range of factors that impact healthy ageing. The event will be held in Guernsey on June 30, 2017, you can join for FREE web streaming here.

It's co-curated by the Dandelion Foundation and James Maskell, founder of Evolution of Medicine and, hosted by Dr Rangan Chatterjee, the BBC's Doctor in the House.

ION: How To Use Social Media To Grow Your List

When:  Friday 14th July 2017, 10.00 – 16.30

Where: Richmond-Upon-Thames

Cost:      £140 (£20 discount for students)

Many successful practitioners agree that email is one of the most effective ways to stay in touch with people who have expressed interest in your service, and to promote new services to existing clients.

But how do you go about getting a list of email subscribers? In this course, Gwen Warren introduces key concepts and principles of using Social Media to grow the email list, and shares some tips and personal experience. The day will focus on:
Choosing the social media platform
Top tips for creating content that helps to grow your client list
How to use video on social media, with a practical session
And much more!
For more information and to book click here.
Berta (University of Worcester), our new student college rep
Berta previously studied Pharmacy at the University of Barcelona along with a degree in Human Nutrition and Dietetics. She is currently studying for an MSc in Nutritional Therapy at the University of Worcester and is due to graduate in June 2018. She is particularly interested in the gut-brain axis, but finds every aspect of nutrition fascinating!
Berta says,
"I am a pharmacist that has always been very interested in the world of nutrition and how nutrients and other food components influence the function of the body, protect against disease and restore health. This interest in nutrition also helped me to realize during my internship in a hospital pharmacy how much, from my point of view, should to be done in terms of patient's diets. It was not the first time that I was surprised about the food that was given to patients since diet can be a serious risk factor for a number of diseases. I believe that studying Nutritional Therapy is going to give me the knowledge on how to help those around me.
I am very excited about becoming a part of the BANT Student Network Team and I look forward to talk and share ideas between Nutritional Therapy students from all institutions."
We would love more students to become College Reps. If you are keen, or want to find out a little more about what is involved, please email Catherine: [email protected] We are especially keen to hear from ION and CNELM students.
…and don't go yet – if you have any recipes, reviews, book recommendations or comments , or there's something you'd like to see, please send it to [email protected] or post it on our LinkedIn page (BANT Student Network). Or don't forget twitter (@BANTonline) and our Facebook account (BANT Members Group). We'd love to hear from you! cheap nike air max 90 mens