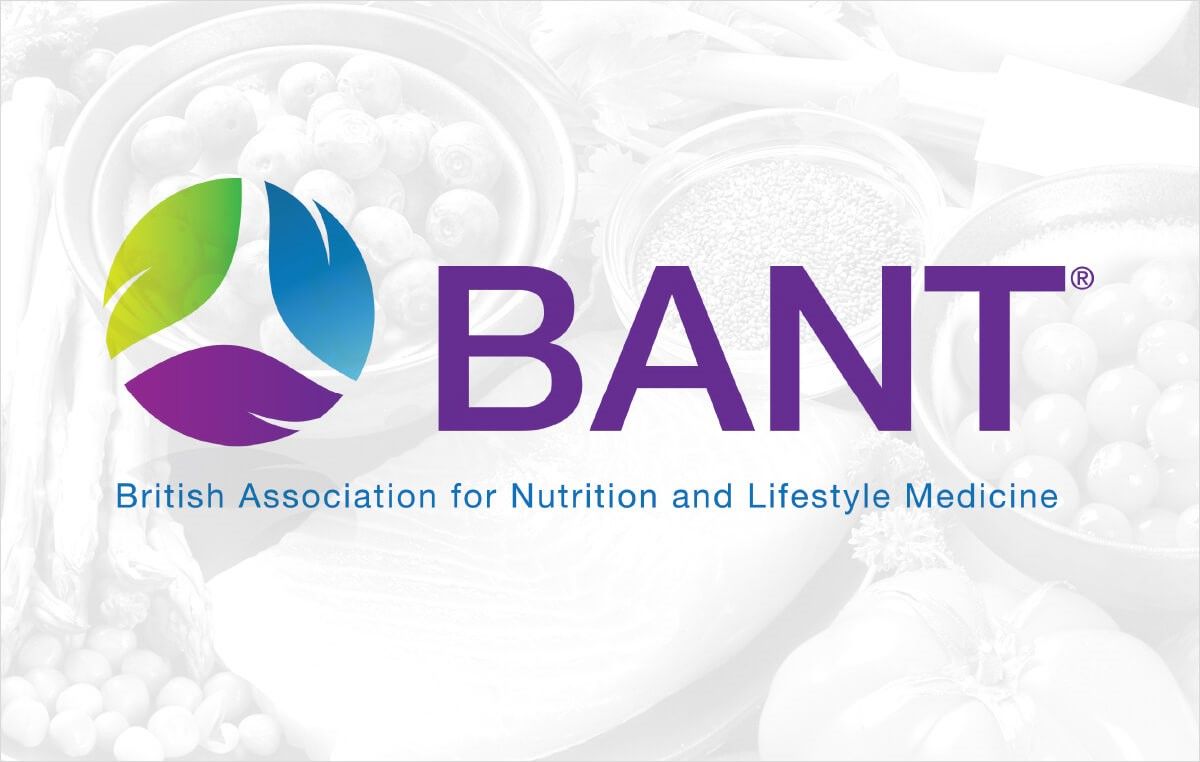 20 Jun 2016

BANT Response to the Publication of the 'Tipping the Scales' Report by the UK Health Forum encompassing the Obesity Health Alliance

The Obesity Health Alliance has recently published a report 'Tipping the Scales, Why Preventing Obesity makes Economic Sense' which is supported by a number of health and well-being organisations and which was discussed on BBC Breakfast this morning, with Dr Chatterjee as guest speaker.

The report highlighted that almost three in four (72%) of the UK adult population would be predicted to be overweight or obese by 2035 and that over the next 20 years rising levels of obesity could lead to around an additional 4.62 million cases of type 2 diabetes, 1.63 million cases of coronary heart disease and 670,000 new cases of cancer.  The report publishes a number of policy recommendations including a ban of food TV advertising between the hours of 6am to 9pm; restricting marketing of unhealthy food and drink products; introducing a further duty on sugar-sweetened beverages; examining the case for further fiscal measures on foods high in sugar, salt and fat; increasing the affordability of healthy alternatives to make healthier food choices the norm; strengthening and implementing standards for procurement of food provided in all publically funded institutions; improving food labelling; increasing access to recreational facilities and open space to encourage physical activity; increasing funding to promote active travel and working with food businesses within a new accountability framework.

BANT fully supports this report and echoes the comments made by Dr Chatterjee this morning on BBC Breakfast that obesity and diabetes are complex issues which require interventions at multiple levels to achieve both effective prevention and successful treatment.  The causes of obesity are multifactorial and can include increased stress levels, systemic low-grade inflammation, lack of exercise and choice of foods and their preparation/cooking methods, amongst others.  There is growing evidence that minimally processed foods like non-starchy vegetables and fruit are more satiating and elicit less of a glycaemic response than ultra-processed foods, so prevalent in typical British diets. Additionally, minimally processed foods are associated with a decreased risk of cardio-metabolic disease.

BANT Registered Nutritional Therapists take into account individuality that enables personalisation of dietary advice based on the most up-to-date research available. Recent research has found, for example, that eating potatoes may raise the blood sugar of one person, but have no effect at all on another, highlighting the importance of taking a person not a food centred approach.

BANT experts have carefully developed a set of Wellbeing Guidelines, based on the latest science and research in the field of nutrition for optimal health. The BANT Wellbeing Guidelines were specifically designed to provide clear, concise, easy to understand information for the general public, avoiding out-dated information and research, and addressing some of the most common health concerns.  The most common reasons people seek nutritional advice is to address weight loss and/ or for general health and wellbeing. These issues are addressed by BANT with the following:

The clear, concise format of the BANT Wellbeing Guidelines enables people to see easily what food choices they should be making.  More detailed information is also given to guide people in how to make these choices and which other lifestyle factors they should be addressing.

Key advice provided by the BANT Wellbeing Guidelines includes the following:
Eat a Rainbow: a varied diet of 7 differently coloured fruit and vegetables per day.
Stay hydrated with water, herbal teas, green and black teas. Avoid alcohol, sugary drinks and too much caffeine.
Ensure protein is lean: fish, poultry, eggs and vegetable sources. Limit red and processed meat.
Include healthy fats: avocados, nuts, olive oil. Cook with healthy saturated fats: coconut oil and butter.
Choose root vegetables and whole grains instead of refined carbohydrates and grains: Eat sparingly.
For Weight Loss: include exercise, limit portion sizes, don't eat between meals. Avoid: Sugar, artificial sweeteners, alcohol and refined carbohydrates.
Include the right supplements: vitamin D, in particular, for most people and probiotics as advised by your Registered Nutritional Therapist
Sleep and Exercise are an important aspect in overall Health and Wellbeing and Weight Management.
– Ends –
Click here to download the PDF version of this response.
FOR FURTHER INFORMATION PLEASE CONTACT:
Daniel O'Shaughnessy
[email protected]        Tel: +44 7540  722307
NOTES TO EDITORS:
The British Association for Applied Nutrition and Nutritional Therapy (BANT) is the professional body for Registered Nutritional Therapists. Its primary function is to assist its members in attaining the highest standards of integrity, knowledge, competence and professional practice, in order to protect the client's interests; nutritional therapy and the registered nutritional therapist.
Nutritional therapy is the application of nutrition science in the promotion of health, peak performance and individual care. It is a progressive approach to health optimisation.  Registered Nutritional Therapists are recognised by the Professional Standards Authority to be as competent as other traditional healthcare providers.  It has been recognised that they can make a difference by working together with healthcare providers as part of multidisciplinary teams under NHS commissioning.