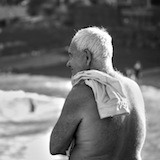 13 Jun 2016

Student News Bulletin

We know exams are looming for a lot of you so this week we don't want to provide too more information.  So, a piece o for research on healthy ageing we couldn't resist.  Then some revision tips to help towards the approaching exams and a simple energy ball recipe to keep you going!

Fibre could Promote Healthy Ageing

Australian researcher published in The Journal of Gerontology

followed older adults for 10 years to look at the link between carbohydrate intake and healthy aging.  The Prof. Gopinath author noted, "Out of all the variables that we looked at, fiber intake – which is a type of carbohydrate that the body can't digest – had the strongest influence".  This study found that participants in the upper quartile of dietary fibre intake were almost 80% more likely to remain healthy. Read more.

Revision Tips!

Don't know where to start with your revision?  This article has some good revision strategies that include:
making a plan for adequate time
spending time to understanding the information rather than just trying to memorise
and getting enough sleep!  A tired brain isn't going to work so well…
Good luck!
Fuel Your Studies with this Simple Energy Bites Recipe
Just 3 ingre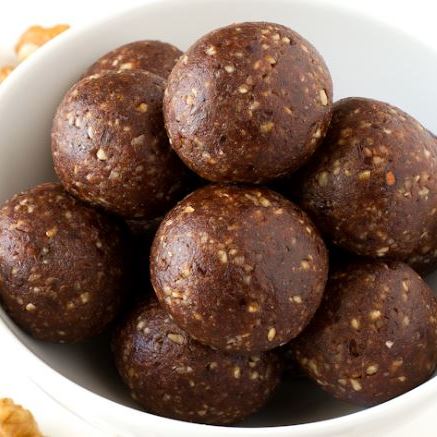 dients, although you can try adding in some brain boosting flax seeds or chia seeds too.
INGREDIENTS
1 cup walnuts (115 g)
1 cup Medjool dates (200 g)
2 tbsp raw cacao
INSTRUCTIONS
Place the walnuts in a food processor or a powerful blender (food processors work better) and blend until they have a crumbly texture.
Add the dates and the cacao and blend again.
Make balls with your hands and they're ready to serve.
You can store the bites in a sealed container at room temperature, although I prefer to keep them in the fridge, especially in summer.