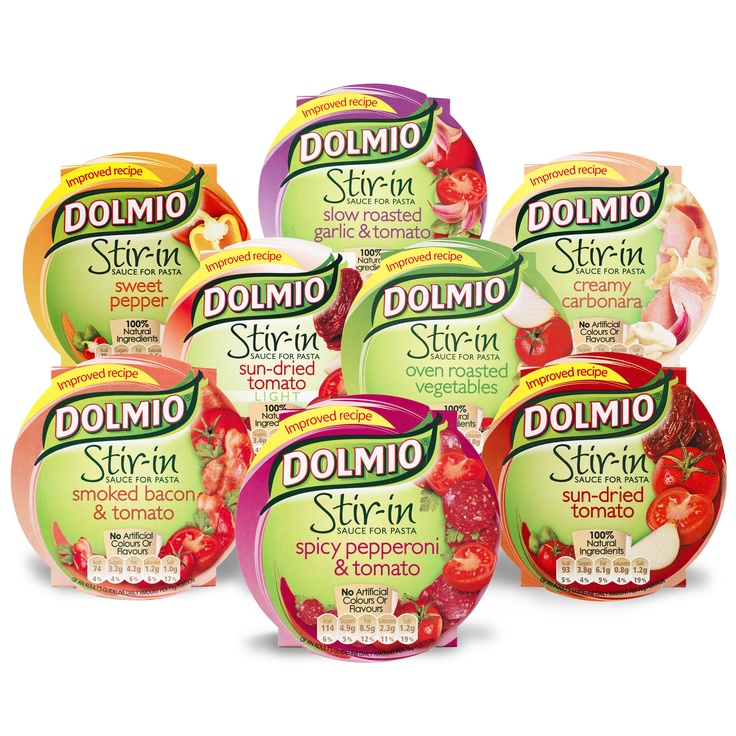 18 Apr 2016

Student News Bulletin

This week it's all about food labelling. Mars announces its new product guidelines for customers and the Royal Society for Public Health proposes that exercise equivalents should be printed on food packaging. Also, find out more and buy your discounted tickets for the next CAM Conference, looking at the microbiome.

A new approach by Mars
Mars Food the company behind Uncle Ben's, Dolmio and many other food brands, announced this week that they will be differentiating their foods into 'everyday' and 'occasional'. Daniel O'Shaughnessy, Director of Communications at BANT commented, "This could be good for the consumer depending on the selection criteria chosen by Mars". Read the full press release from BANT in response to the announcement from Mars.

Should food packaging display the activity equivalent?
It was proposed by the Royal Society for Public Health via the British Medical Journal recently, that food should be labelled with the exercise needed to expend its calories. For an alternative opinion, which delves more into the psychological factors involved, read this article by Caroline Jones, who doesn't believe that printing exercise equivalents on food packaging will solve the obesity problem.

Feeding the gut: health through microbiome modulation, CAM Conference, 21st May 2016
The next CAM Conference is set to be a fascinating one, with Ben Brown talking about personalised approaches to restoring the microbiome, Kiran Krishnan sharing strategies on probiotic therapy 're-seeding vs re-conditioning' and finally, Dr Tom O'Bryan discussing the dangers as well as the benefits of a gluten-free diet. Students get a 10% discount, but even better, BANT Student Members get a 15% discount. Book your place.