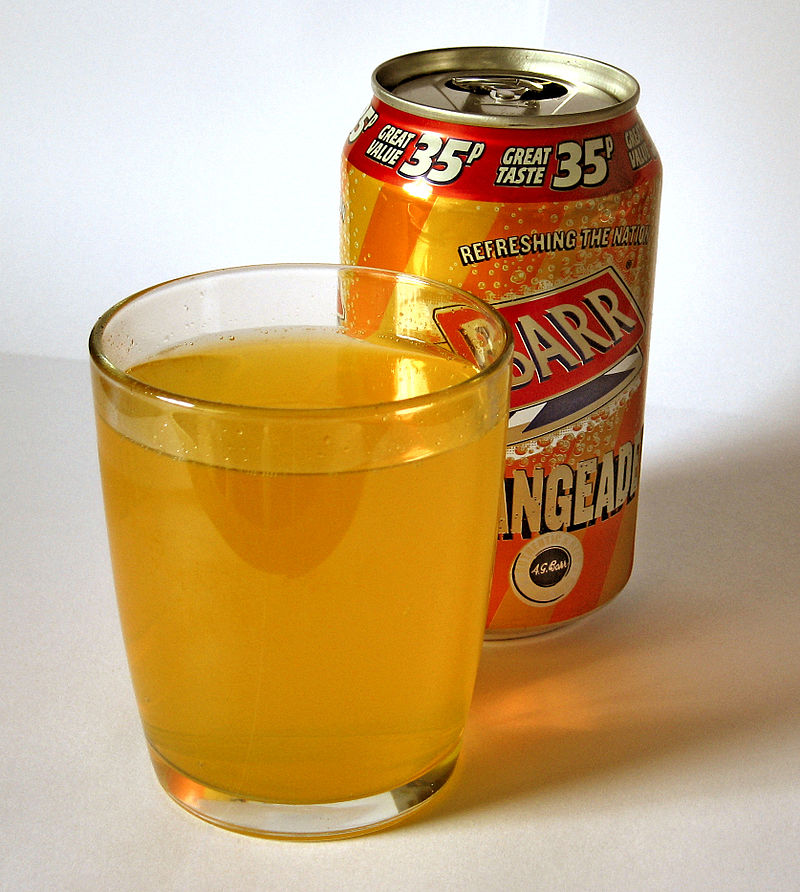 21 Mar 2016

Student News Bulletin

In this week's news, hear how BANT has responded to the new sugar tax, compare the Government's new Eat Well Guide with the BANT Wellbeing Guidelines and find out how the BANT AGM went this weekend…

What does the 'sugar tax' mean for the nation's health?
Jamie Oliver was certainly smiling this week, as George Osbourne announced that he would seek to "put the next generation first" by introducing a tax on soft sugary drinks. The levy, which will start in 2018, will apply to all drinks containing more than 5ml of sugar per 100ml, with a higher rate for those over 8ml per 100ml. It was however confirmed, that fruit juice will not be included in the new scheme. Read this press release issued by BANT in response to the news.

Government release of the new 'Eat Well Guide'.
Also this week, Public Health England launched its new Eat Well Guide, which has sparked much discussion on social media forums amongst nutritional therapists and students alike. In response, BANT has re-released the Wellbeing Guidelines and issued this press release. Join us in discussing this on our Student Linked In group.

BANT AGM
Thank you for those of you who made it to this year's AGM on Saturday. We were very proud to launch the new Student Area of the BANT website. There was particular emphasis this year on raising awareness of nutritional therapy amongst the general public, particularly through social media. There was also a call out for practitioners to use the title 'Registered Nutritional Therapist', to really differentiate our field. One to think about for students who are due to graduate later this year. #BANTAGM16

Back to all student news bulletins.