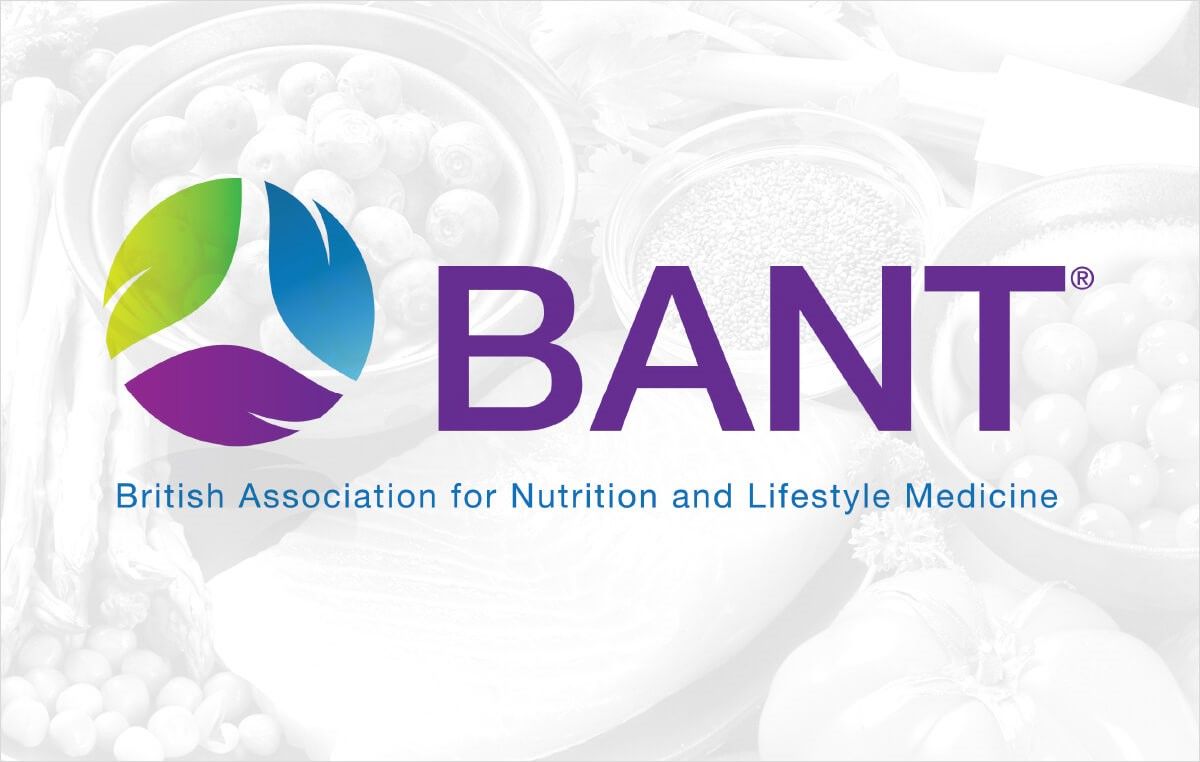 18 Mar 2016

BANT March News Goes Live

Welcome to March's BANT News. This month, we share with you some exciting news about the long awaited BANT evidence database, information on BANT Local Network and Branch Meetings and focus
on vitamin D in muscular skeletal health. We look forward to seeing members at the AGM on Saturday 19th March. Access the BANT news here.