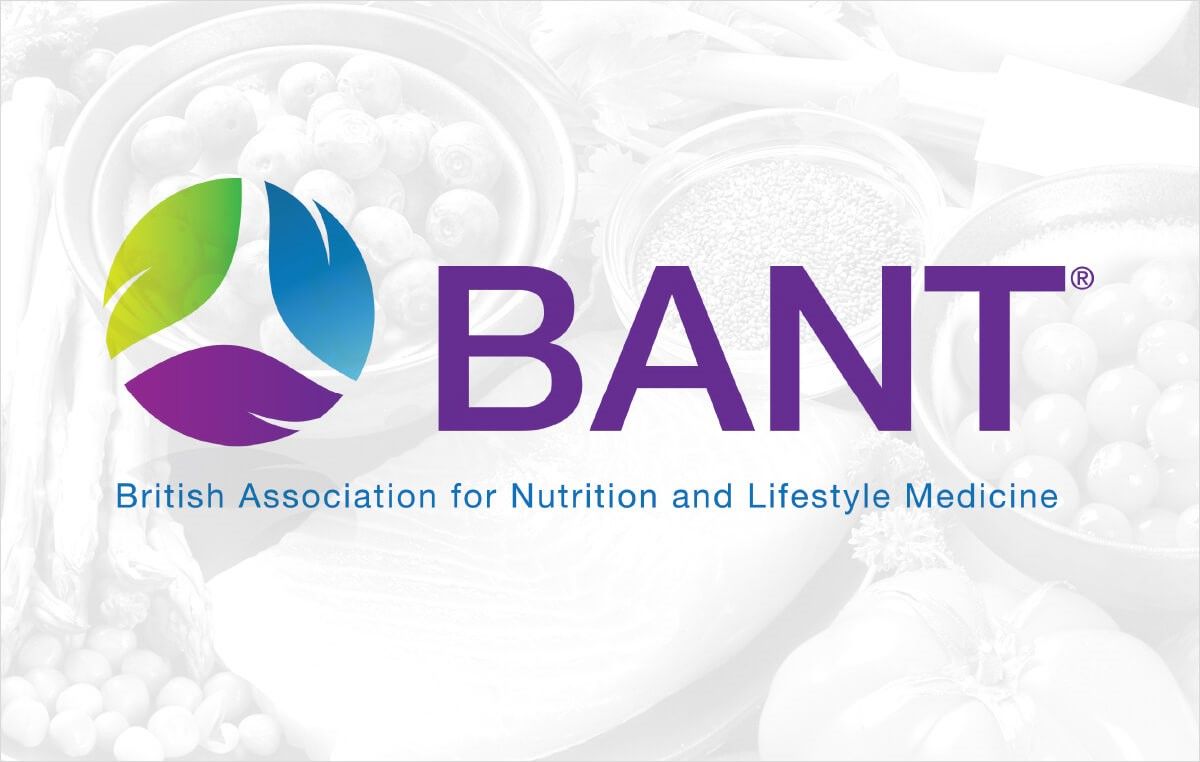 01 Jan 2016

2016 BANT Membership Renewals Now Open

The BANT 2016 online membership renewal process is now open and you have until 31st January 2016 to renew your membership.

a) Once you have logged on, you will be on your personalised homepage.
b) At the top right hand corner of the page your will see a link called RENEW MEMBERSHIP.
c) Click this link and follow the steps.