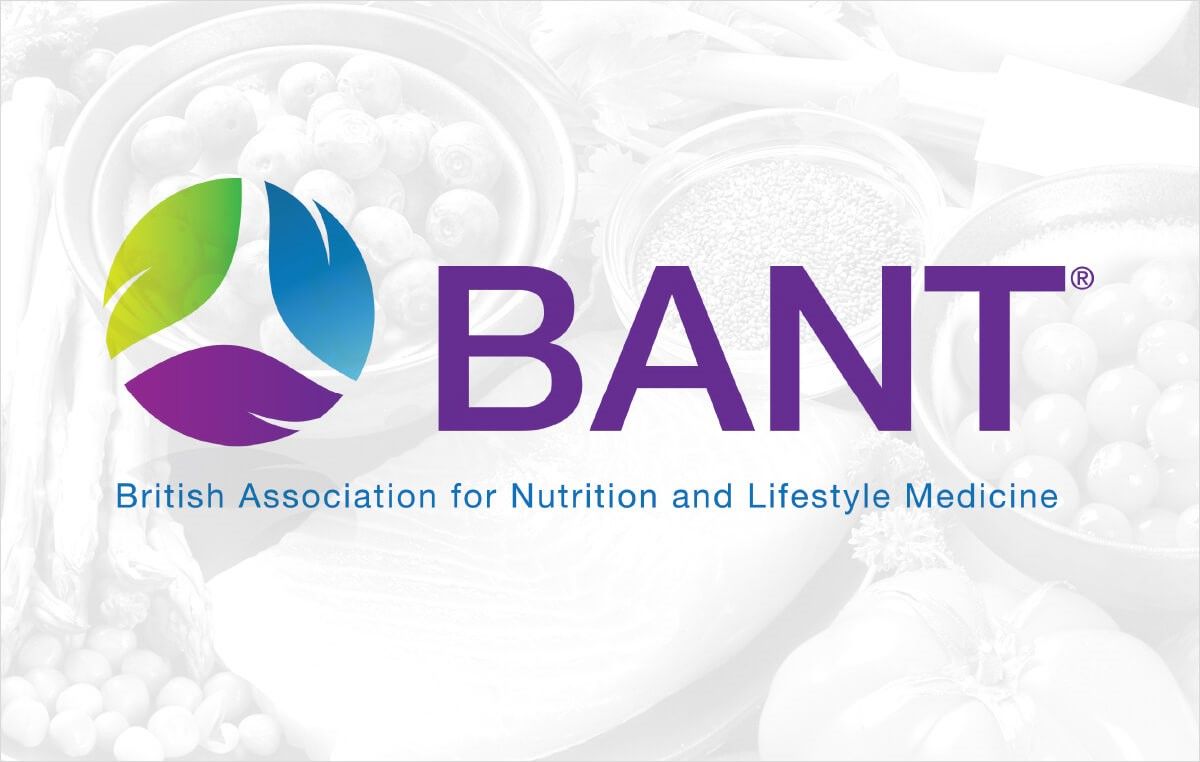 21 Aug 2015

BANT is Recruiting a Volunteer Manager

Volunteers are pivotal to the future of BANT and its goal to develop the Nutritional Therapy profession. The Volunteering Manager will be responsible for developing and managing the
volunteer community under the strategic guidance of the Volunteering Director. This role is responsible for developing and implementing frameworks and plans to support volunteers
to actively and effectively contribute through the Regional meetings, as part of the committees, in strategic workstreams or as directors in Council, and to embed a culture of volunteering that is inspirational, fun, motivating and a learning experience.

Detailed information about the role is located at this link: https://bant.org.uk/bant/pdf/VOLUNTEERING_MANAGER.pdf

If you are interested in applying for the role please send a supporting statement and CV to [email protected] by 31 August 2015.