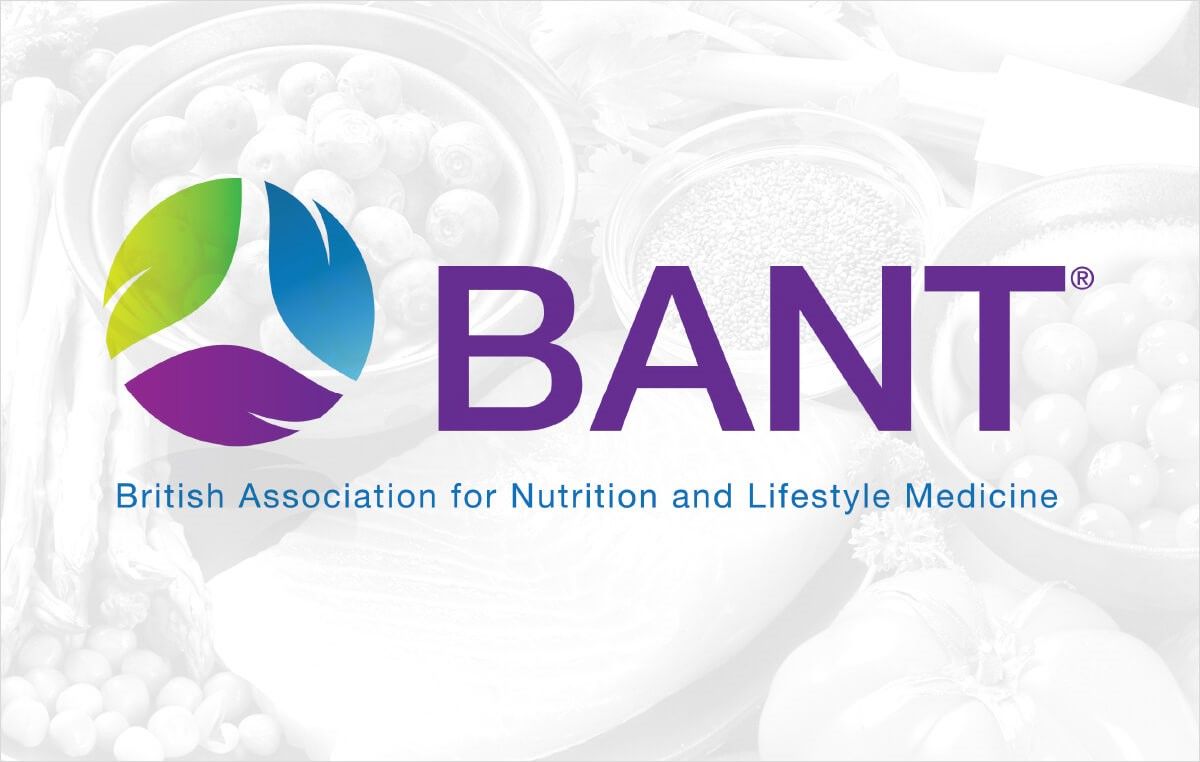 11 Jun 2015

camexpo's Early Bird Offer – Don't Miss Out

camexpo's Early Bird Offer expires on 20th July and by registering today and quoting priority code CMXP499 you will be able to visit for £6.50 (£20 on the door). Serving the complementary and natural health industry for over a decade, this event is not to be missed. Click here to access your Early Bird Offer.

Join thousands of practitioners, therapists and healthcare professionals and students across two days for product sourcing, sampling and education. You can take a look at the Workshop Timetable here before you book your tickets and take a look at a summary of the wealth of education on offer here.