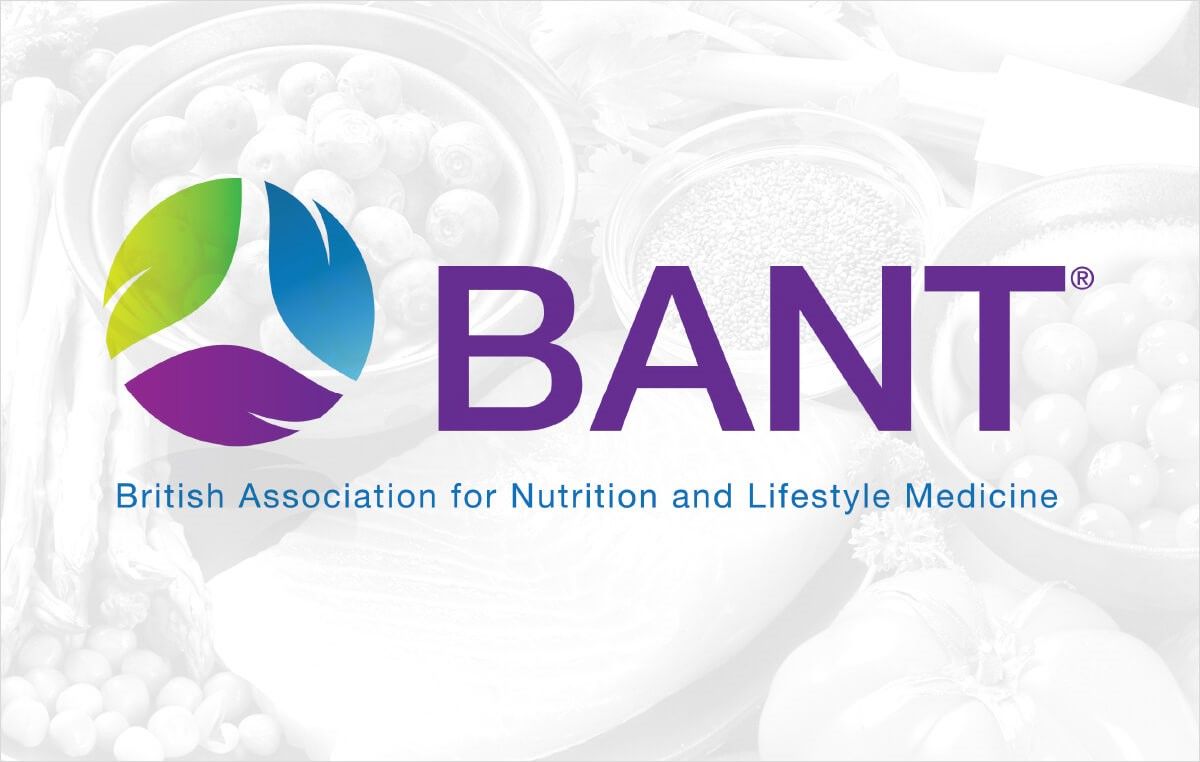 18 May 2015

BANT Supervision is Reaping Benefits for our Members

The BANT Supervision Scheme is going from strength to strength.  We now have 6 accredited BANT Supervisors, who have been through rigorous training and ongoing supervision themselves, who run sessions that are taking place at a number of locations across the country. These groups are enabling Registered Nutritional Therapists (RNTs) to make a real step change in how they approach and resolve the dilemmas and challenges that they face as a daily part of their nutritional practice.

As RNTs we face unique challenges that vary from practitioner to practitioner. The supervision process has therefore been designed to support the individual needs of each person within the group.

These are just some of the wide range of benefits that RNTs are experiencing from attending supervision in their area:

"Business has significantly increased"

"I now have so much more confidence in clinic"

"My new approach has resulted in more clients"

"I now know which area I want to specialise in"

Groups are currently running in Hertfordshire, London, East Anglia, Hampshire, Sussex, Manchester and Liverpool. New groups are currently being set up in Surrey, Kent and West Midlands. The groups meet every 6-8 weeks and don't forget that each session would count towards your active CPD.

Also, later this month, new supervisors will be recruited for Scotland, Yorkshire, Buckinghamshire, Berkshire and Bristol so groups will be set up in these areas by the end of the year.

The Members Area of our website has lots of information about the Supervision Scheme including the latest group meeting dates. For any further questions or to take part in this exciting initiative, please email [email protected].