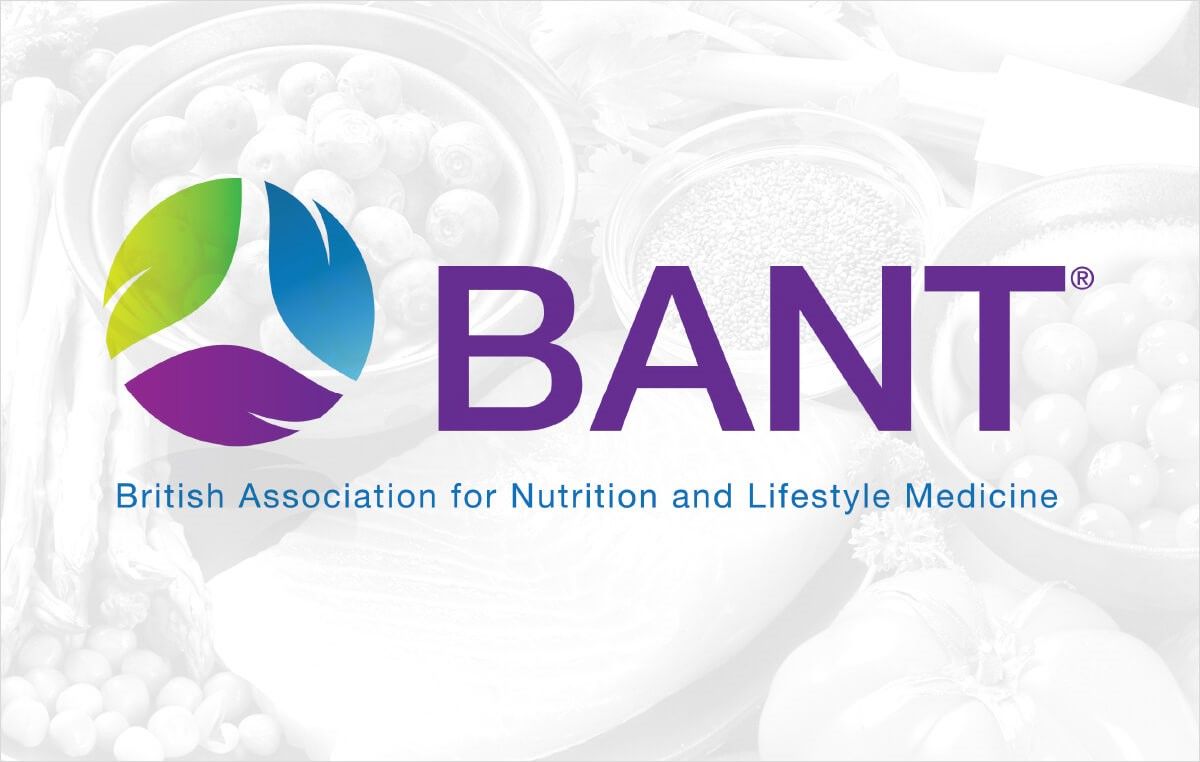 28 Jan 2015

BANT's Ask the Expert – Weight Management Twitter Q&A

Do you need to lose a few pounds and get healthy for 2015? BANT is delighted to announce the first in a series of Twitter Q&As for 2015. Follow us @BANTonline to join in the discussion all about weight management on Wednesday February 4th at 7pm.

Join top Nutritional Therapist and BANT Director Daniel O'Shaughnessy answering your questions on anything you like about weight loss or weight gain – how to lose weight safely, what works and what doesn't, and how nutritional therapy can help.

You can submit your questions ahead of the Q&A by emailing [email protected] or just ask your questions throughout the hour long discussion.