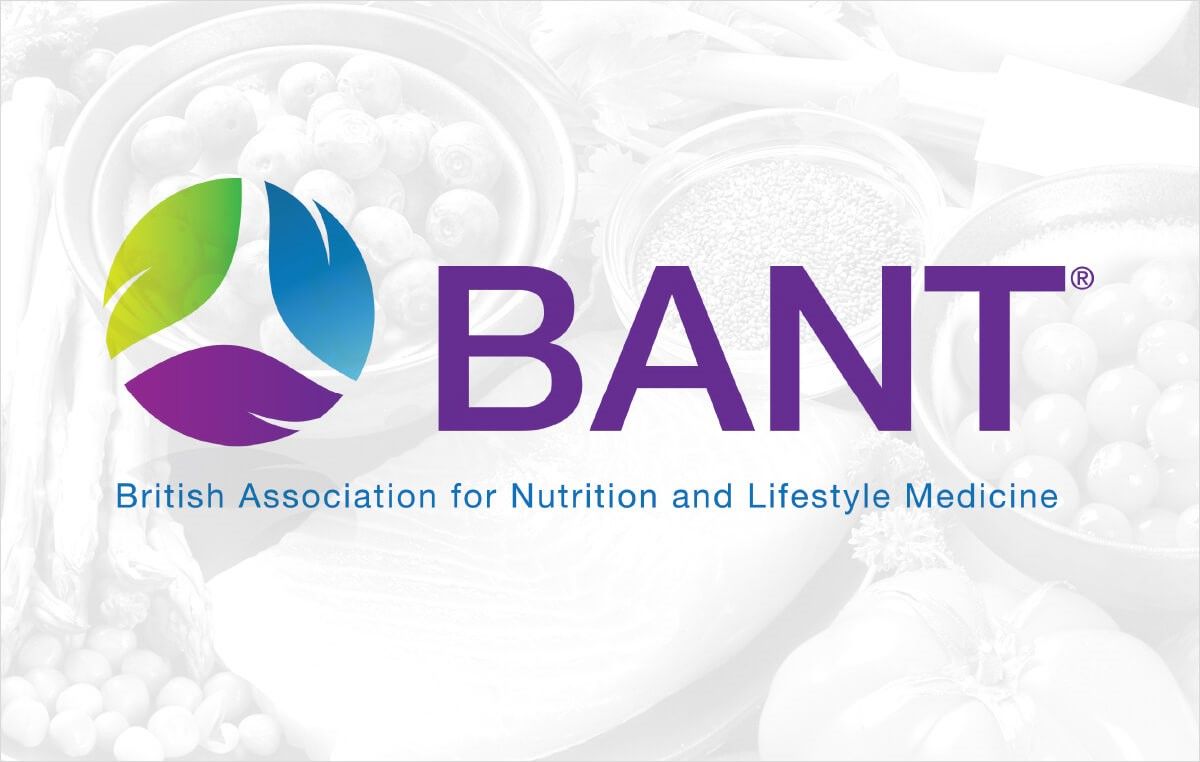 17 Oct 2014

BANT News October Goes Live

Take a look at some amazing member benefits, free tickets, a competition and fascinating updates on some major projects within BANT. BANT has also set up a special portal for members to personalise
and order ASA compliant, personalised nutritional therapy leaflets. Access the BANT news here.