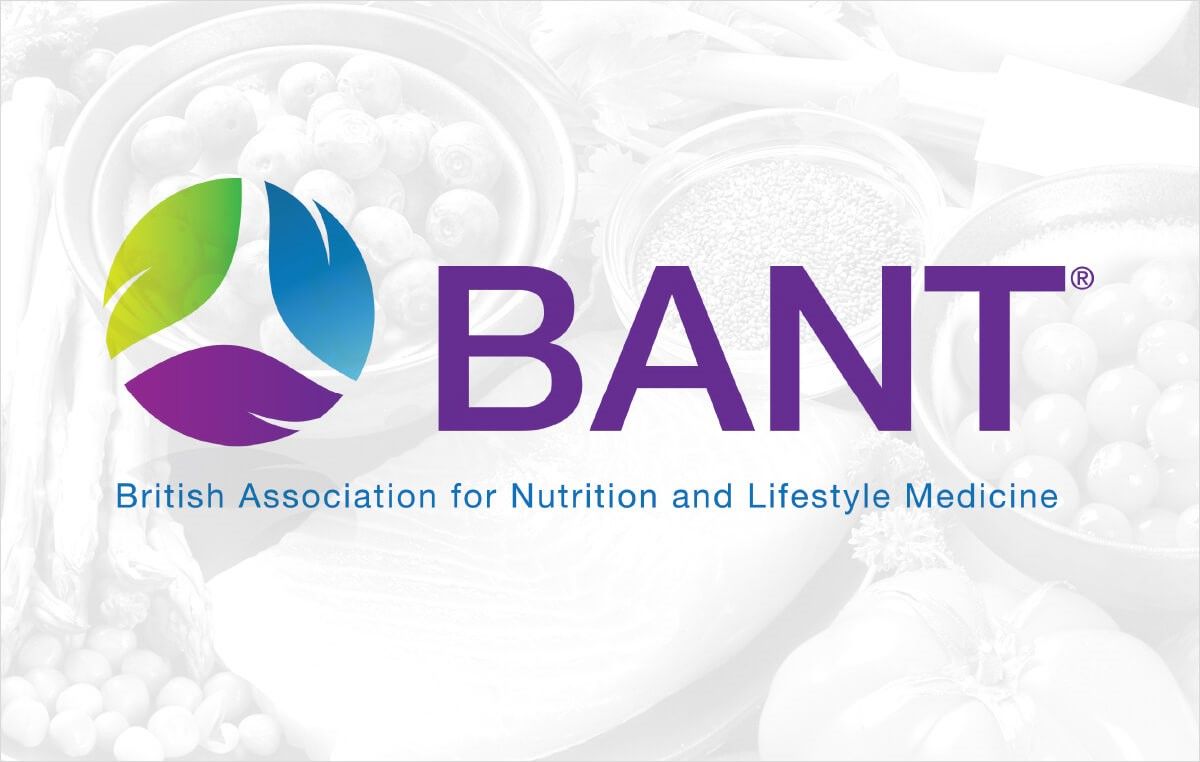 18 Jun 2014

BANT Welcomes New Directors

BANT has this week appointed four new directors and one non-executive director to its Council – Barbara Powell, Graham Botfield, Anne Pemberton, Daniel O'Shaughnessy and Sue McGinty were inducted at BANT Council last week.

Barbara Powell has been appointed as Membership Director, Graham Botfield as Business Development Director, Anne Pemberton as Centre of Excellence Director and Daniel O'Shaughnessy as External Communications Director. Sue McGinty is the non-executive Director of Policy.

BANT also said a fond farewell to Jane Nodder, Deborah Colson and Catharine Trustram Eve at the end of May. Jane has been a director for three and a half years and worked on the Professional Practice Committee for more than five years. Jane was responsible for setting up the Clinical Supervision Programme. Jane will still be part of BANT, but in a different role as Head of Clinical Governance. Deborah and Catharine have been directors for two years and led the Communications team. They both contributed to the development of BANT's five year strategic plan. Catharine was also responsible for delivering the successful GP Engagement Project.

BANT Chair Miguel Toribio-Mateas said: "There is so much going on within BANT that it was crucial to get more directors involved, particularly those who have specific skills to address growing areas of work within the organisation.

"I want to thank Jane, Deborah and Catharine for all their hard work over the last few years. Our new directors bring a wide range of experience, knowledge and their own areas of expertise to Council and we are very much looking forward to working with them in the coming months," he added.

Read more about our new directors here.

BANT still has one vacancy – Director of Communications, as well as many volunteering opportunities and is looking for candidates who have the skills to help deliver a challenging communications programme. For further information please contact Melanie de Grooth – [email protected].

Read more about our new directors here.