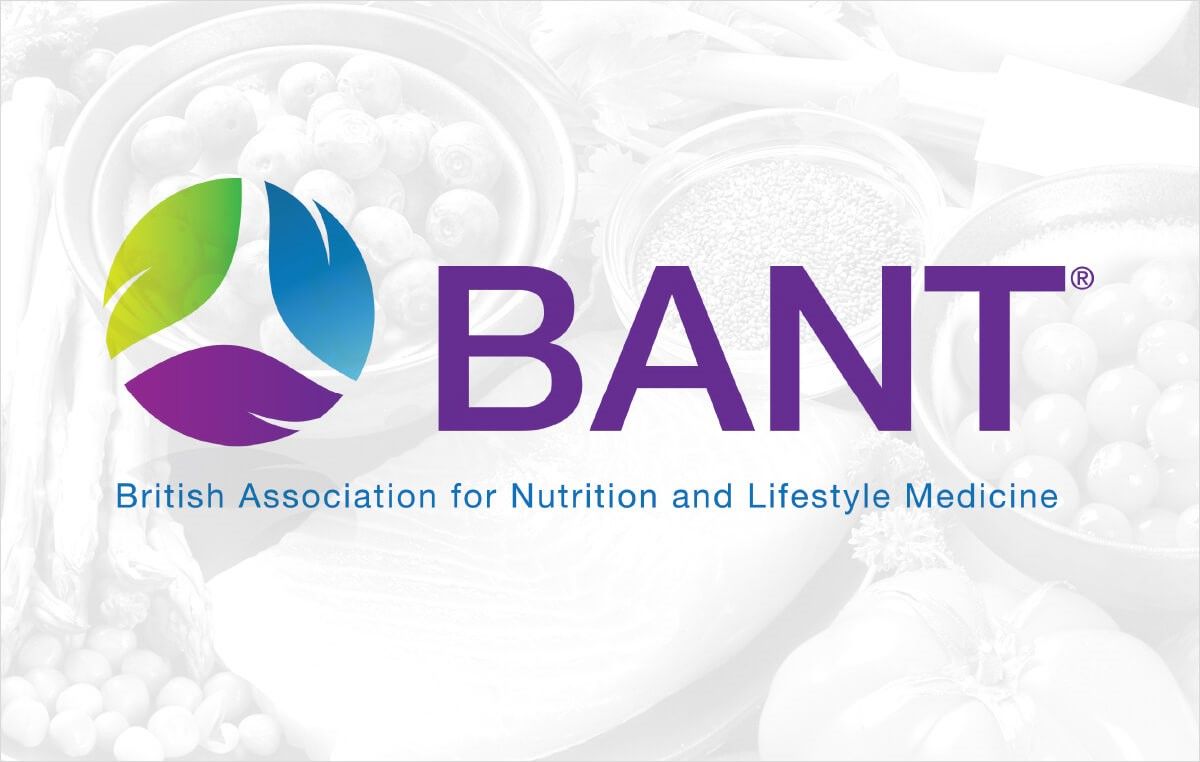 05 Jun 2014

BANT Featured in Primary Care Today

BANT continues its work to raise the profile of Nutritional Therapy in the mainstream healthcare arena with a feature on the profession in Primary Care Today this month. The Summer edition of the publication profiles Nutritional Therapy, how it fits alongside the work of GPs and its benefits to the public.

You can read the full article here.