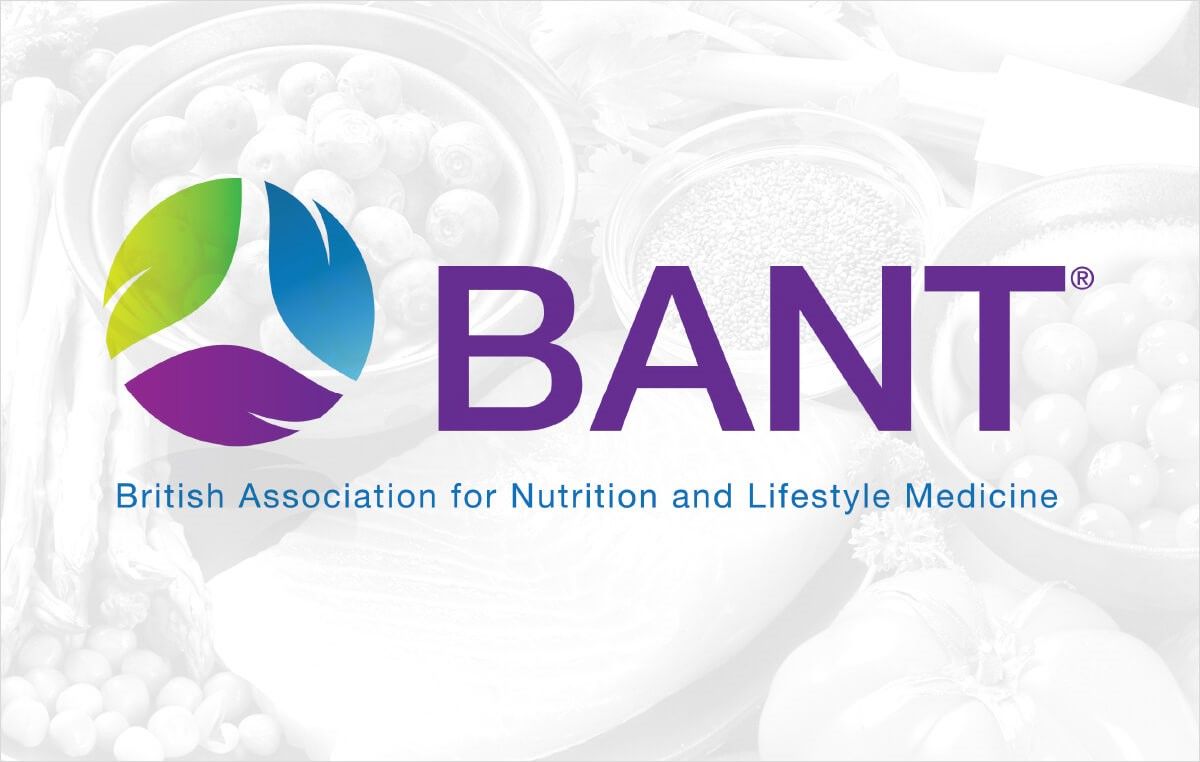 03 Jun 2014

BANT Announces Revolutionary Anti-Ageing Nutrition Partnership

BANT is delighted to announce that it has forged an exciting new partnership with the British Society for Anti-Aging Medicine (BSAAM).

BANT is currently working with the BSAAM to develop the first ever Certification Programme in Anti-Ageing Nutrition, which will be launched worldwide.

BANT has also negotiated a 30% (35% for BANT student members) discount on tickets for its Registered Nutritional Therapists to attend the annual Anti-Ageing Conference London in October, where full attendance will give members 20 hours of registered CPD.

The partnership will be officially announced at the conference when BANT Chair Miguel Toribio-Mateas will represent Nutritional Therapy on the Scientific Peer Review Board.

Miguel said "This is such an exciting partnership for BANT to be involved with. Healthy ageing is a blooming consumer trend and BANT really wants to offer our members the chance to be the pioneering healthcare practitioners who spread the word about how Nutritional Therapy helps prevent and reverse the signs of ageing. The new Certification Programme will involve around 150 hours of graduate and post-graduate level tuition in anti-ageing nutrition and medicine.

"With an ageing population focused on living healthier, not just longer, education on anti-ageing nutrition becomes essential so BANT members can become the Anti-Ageing Practitioners of the future," he added.

The Anti-Ageing Conference London is the longest-standing medical and scientific event on Anti-Ageing Medicine in Europe, attracting medical doctors, academics, and nutrition experts from around the world. This is the only independent event worldwide accredited by the American Academy of Anti-Ageing Medicine that's not part of its own renowned educational programme.

The 11th Anti-Ageing Conference will take place from the 9th to 11th October at Kensington Town Hall as a celebration of 'The Year of Nutrition'.

Maria Somers, Director of LAAC and BSAAM and organiser of the event, said "The Anti-Ageing Conference London and the British Society for Anti-Ageing Medicine recognises BANT Registered Nutritional Therapists as the seal of excellence in functional nutrition. Anti-Ageing Medicine is 90% about nutrition and lifestyle. As such, we are excited to be forging close links with BANT and its members and hopes for a long lasting and fruitful partnership."

For more details and to register for the conference, please visit the London Anti-Ageing Conference www.antiageingconference.com.