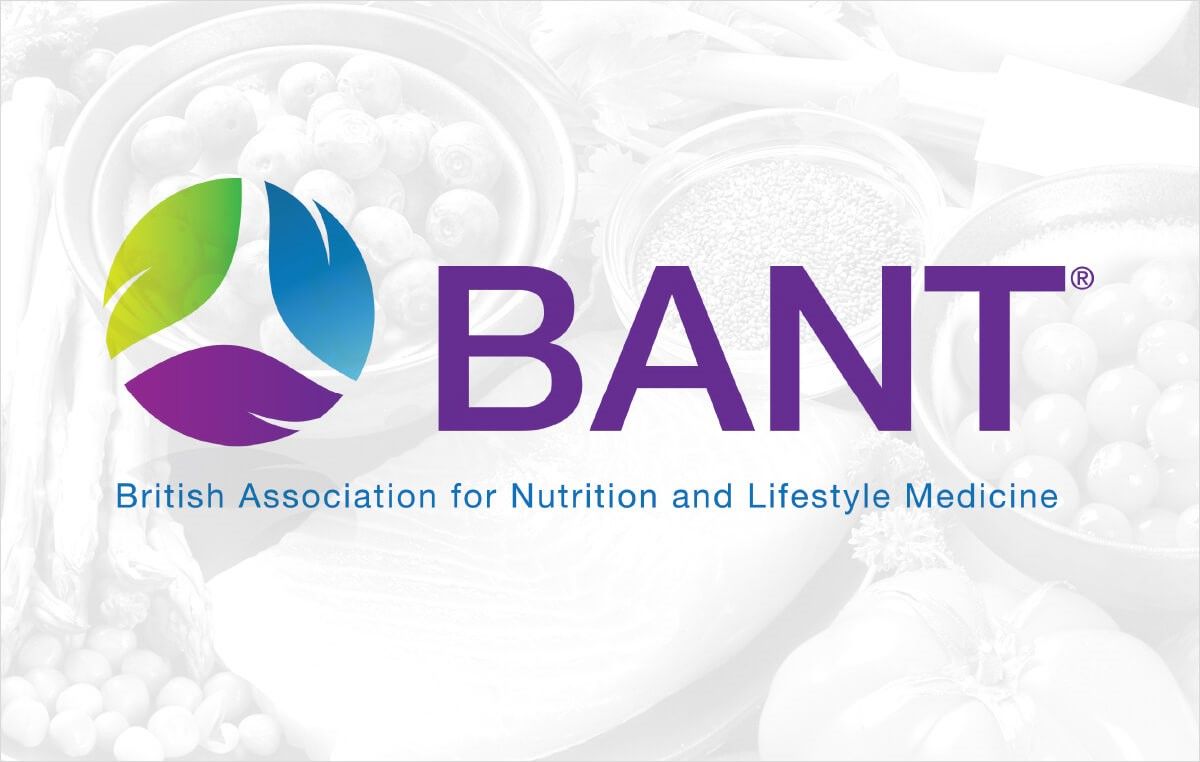 30 May 2014

Lose Weight and Keep it Off with Nutritional Therapy

BANT today welcomed the new guidelines for NHS England that advises people to lose weight and keep it off for life.

But BANT Chair Miguel Toribio-Mateas called on Registered Nutritional Therapists working in their local communities to be a key part of the solution.

The week the National Institute for Health and Care Excellence (NICE) revealed it wants overweight people sent to slimming classes with the aim of a 3% weight loss. NICE said even such a small loss – probably of just a few pounds – would cut blood pressure and reduce the risk of type-2 diabetes and some cancers.

Miguel said: "Weight gain can cause or exacerbate serious health conditions, so it is great to hear NHS England really taking this issue so seriously and the message of losing weight and keeping it off is crucial.

"What we eat has changed more in the last fifty years than in the previous five thousand. Coupled with urbanisation, decreased physical activity and everyday stress, the changes in what we eat in this new environment are compromising our health.

"The problem of weight management is like a jigsaw – there are so many pieces that need to be joined together to get a positive outcome. Everyone has very different lifestyles, different health conditions and their bodies work in different ways, so there is not a one size fits all approach. Long term successful weight loss can happen with a change in routines, a change in lifestyle and well thought out plan that suits the individual's circumstances. Our Registered Nutritional Therapists work with clients to develop personalised nutrition plans to help them lose weight safely and responsibly in this new environment we live in, and adapted to their own personal lifestyles," he added.

The House of Lords Science and Technology Committee recognised back in 2011 that BANT Nutritional Therapists differ from dietitians and public health nutritionists in recognising the extent of genetic variation and individual response to diet and dietary components.

BANT Registered Nutritional Therapists stand ready to contribute to the effort to contain the obesity epidemic.

For more information on how nutritional therapy can help you to lose weight and keep it off, find your local Registered Nutritional Therapist at www.bant.org.uk.